/
/
S2S Platform engages business leaders in source-to-sea solutions
News
.
Sep 25, 2018
S2S Platform engages business leaders in source-to-sea solutions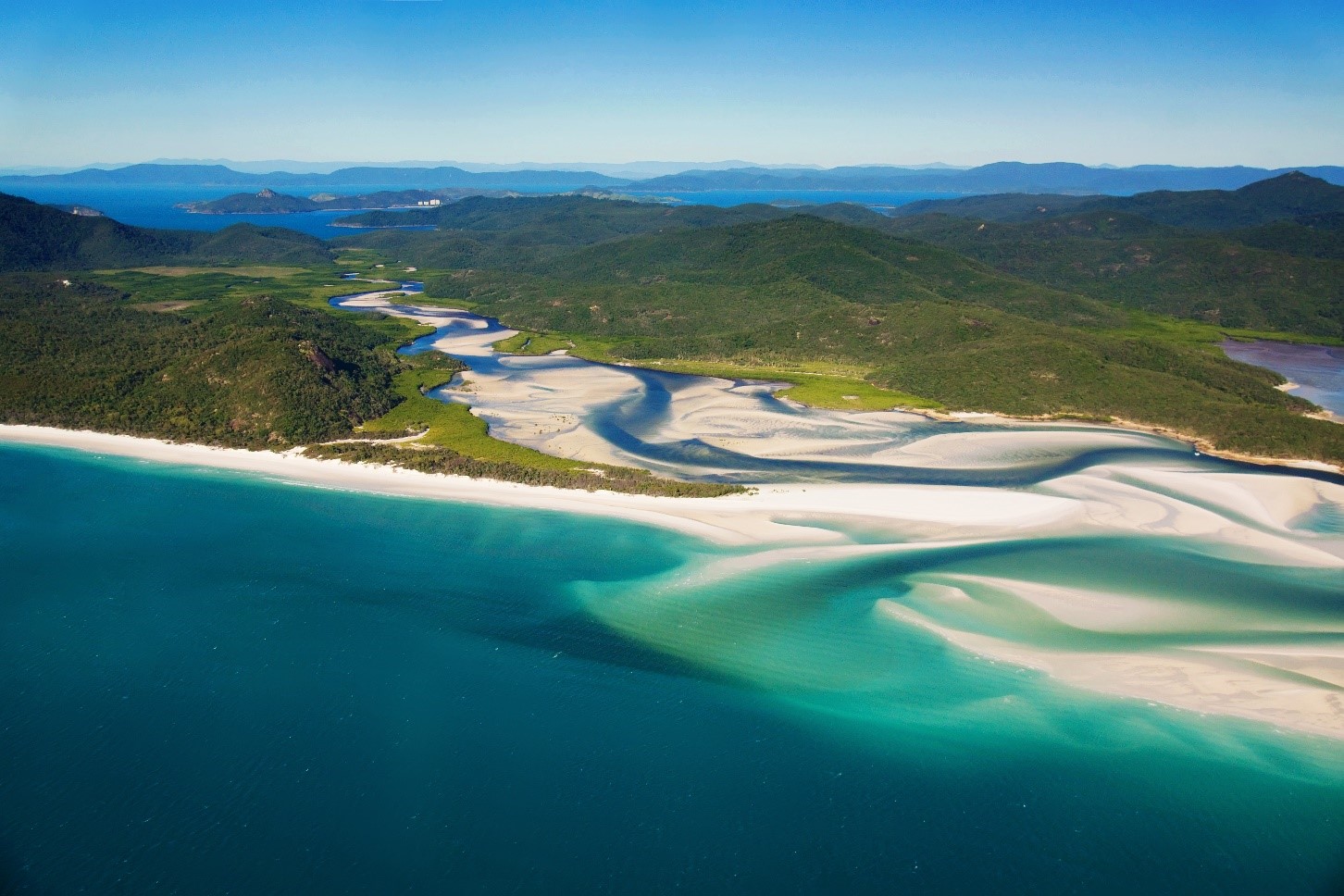 There is growing evidence of the alarming impacts land-based sources of pollution are having on our oceans. To tackle this, we need to form new alliances to pilot and scale innovations. A pioneer event during World Water Week was a big step in the right direction.
During World Water Week, the Action Platform for Source-to-Sea Management (S2S Platform) and the World Ocean Council brought together business leaders to share efforts by individual companies and to explore source-to-sea solutions that can help scale innovations.
One example is IKEA, which has committed to phase out single use plastics by 2020. The initiative follows from a voluntary pledge by members of the Swedish Leadership for Sustainable Development to contribute to sustainable production and consumption by addressing the inter-linkages between land and sea in core operations. Caroline Reid, responsible for Strategic Sustainable Management for Inter IKEA Group, highlighted the importance of the S2S Platform supporting collaboration and innovation by bringing together different stakeholders to find new solutions.
At the World Water Week event, the regulatory environment was underlined as a key factor in transitioning to a circular economy by Martijn van Koten, Executive Vice President of Borealis. He called for the S2S Platform to contribute to developing and harmonizing policy and regulations that will enable companies to develop new solutions. Pernilla Halldin, Public Affairs Sustainability for H&M Group further mentioned the need for regulations to appropriately value natural resources so that they are not squandered.
Staffan Hansén, CEO SPP Pension, expressed his excitement about the number of companies that are bringing much needed technologies to market and believes that investing in leading companies will drive real change. He called for better standardization of measurement for contributions to source-to-sea solutions for assessing companies. Megan McLeod, Project and Administration Manager for Alliance for Water Stewardship in the Asia Pacific acknowledged the value of building more understanding about the linkages between freshwater and oceans and gathering people around shared goals to scale impacts.
The source-to-sea approach provides opportunities for new alliances across sectors and stimulates collaboration and identification of synergies. By welcoming the private sector, the S2S Platform encourages business leaders to work with the public sector in finding source-to-sea solutions.
Business Leadership for Oceans – Source-to-Sea Solutions was co-convened by the Action Platform for Source-to-Sea Management, SIWI, World Ocean Council, Swedish International Development Cooperation Agency and Swedish Leadership for Sustainable Development.
The S2S Platform brings together a wide range of institutions working together to support coordinated and innovative approaches to governance and management from source-to-sea.