RAMP contributes to the fight against antimicrobial resistance by showcasing good practice in manufacturing and procurement. It defines criteria for responsible antibiotics manufacturing across the value chain.
To deliver this, RAMP is structured in four parallel workstreams.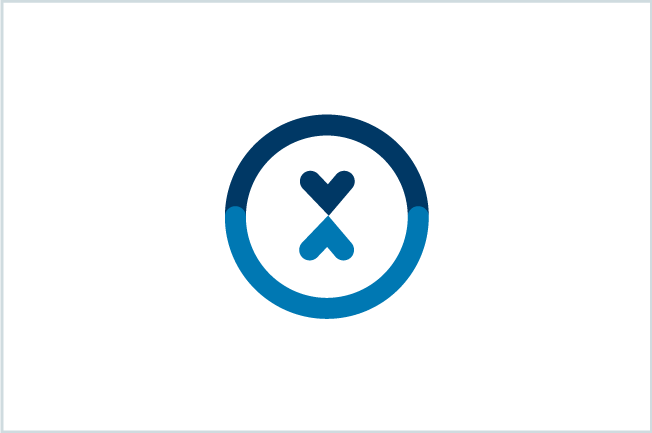 WORKSTREAM 1
Platform
To align diverse stakeholder practices and advocate for supportive policy, science and technology.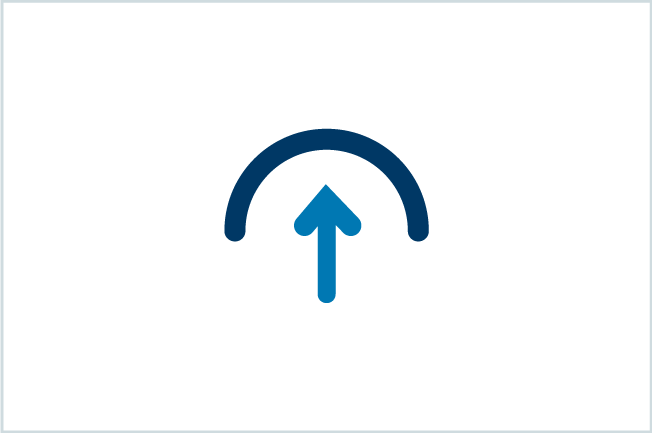 WORKSTREAM 2
Manufacturing
To demonstrate the feasibility of improvements in current manufacturing practices through factory pilots.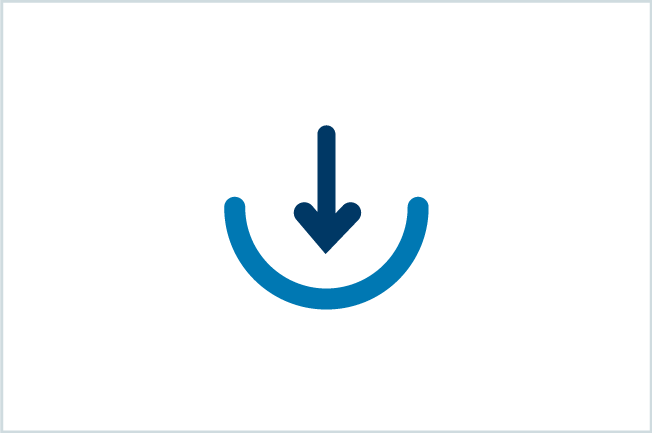 WORKSTREAM 3
Procurement
To demonstrate the feasibility of implementing responsible antibiotics manufacturing criteria for public procurement.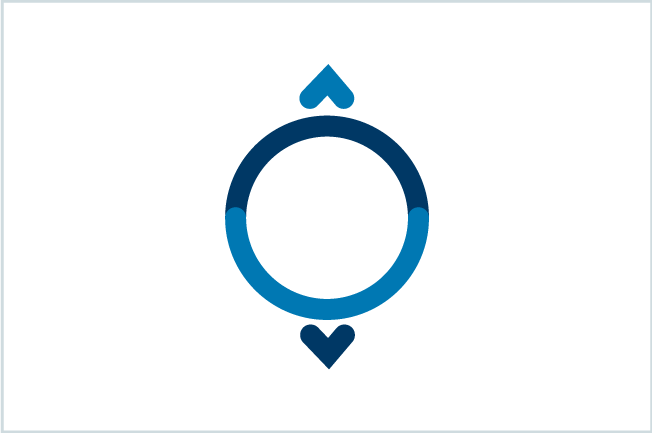 WORKSTREAM 4
Solutions
To scale the application of available science-based solutions and to address gaps in access to environmental data, technical solutions and compliance control.
"Mitigating antimicrobial resistance risks is a global health objective. To support this, RAMP turns prevention of manufacturing emissions into a business objective."
The RAMP Partnership is made in collaboration with

Shawview Consulting
Swiss Agency for Development and Cooperation (SDC)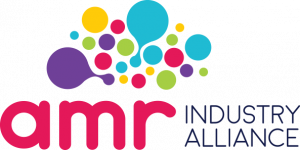 AMR Industry Alliance (Technical partner)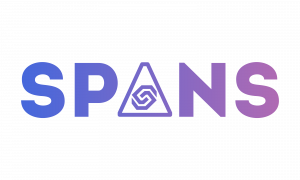 SPANS