PROJECT: RESPONSIBLE ANTIBIOTICS MANUFACTURING PLATFORM (RAMP)

Join RAMP
Who can join?
Pioneers in the antibiotics industry and stakeholders across the supply chain including buyers, industry, governments and international agencies who are committed to reducing emissions linked to antibiotics manufacturing, are all invited to join RAMP.
What will you gain?
Information, expertise and ability to co-create verifiable criteria for responsible antibiotic manufacturing in a trusted and mutually supportive platform. As an industry you can showcase good practice but also receive support for meeting responsible manufacturing criteria. Procurers, regulators and other incentive providers will gain knowledge on application of the criteria and compliance verification.
The RAMP Partnership is made in collaboration with

Shawview Consulting
Swiss Agency for Development and Cooperation (SDC)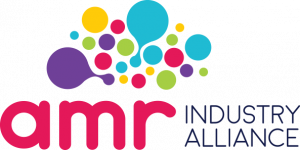 AMR Industry Alliance (Technical partner)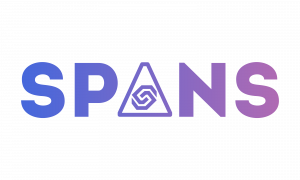 SPANS