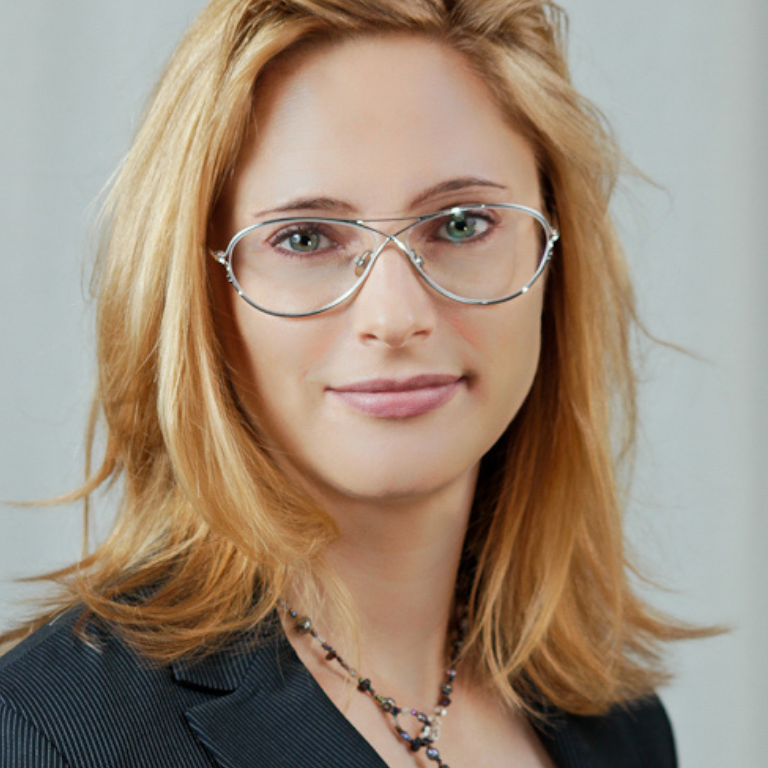 Jenny Grönwall, PhD
LL.B, LL.M / Advisor, Water Policy & Rights / Focal Point, Human Rights Based Approach / Member, World Water Week Scientific Programme Committee
Water Resources
Jenny is a groundwater governance expert specialized in self-supply. She was co-principal investigator in the UPGro research programme 2015-20, was commissioned by the Ministry of Water, Ethiopia, to review the national law and policy in 2019–20, and is a lead author of the World Water Development Report 2022. She also serves as SIWI's focal point for the human rights-based approach.

Jenny's interdisciplinary research interests involves sustainable textiles manufacturing in India. Prior to joining SIWI in 2013, Jenny worked for the Institute of Water Policy, the International Institute of Environment and Development, and the Stockholm Resilience Centre.

Jenny has a Master of Laws from Gothenburg University, a PhD from Linköping University (2008), and was a research fellow with ATREE in Bengaluru, India, for her post-doc. She has worked in the UK, the UAE, and Singapore.