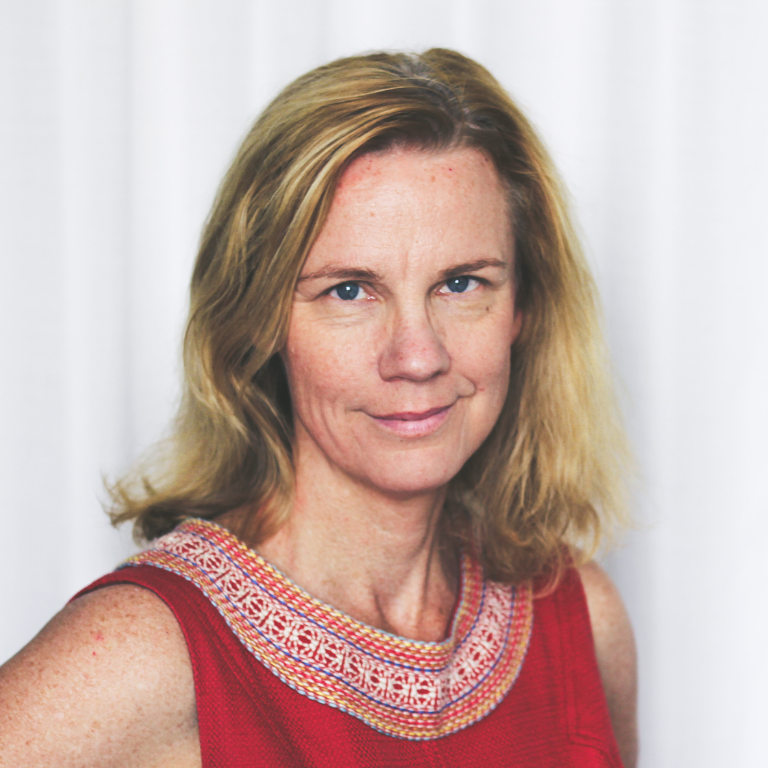 Henrika Thomasson
Director
Communications/World Water Week and Prizes
Henrika joined SIWI in April 2019. She is a member of SIWI's Executive Management Team.

Henrika has a Master of Business Administration from the Stockholm School of Economics and a background as marketing strategist specialized in sustainability communications, in a wide range of industries; from the organic food market to telecommunications.

Henrika spent her childhood in south-eastern Africa and did her thesis on healthcare financing in Tanzania.