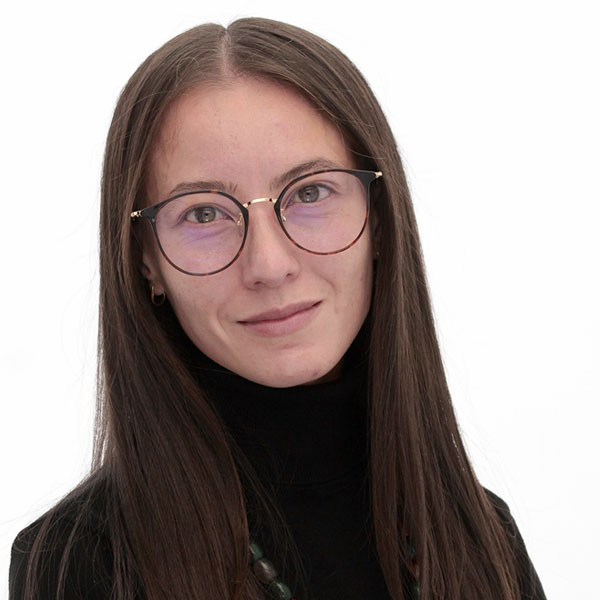 Juanita Ayala
Programme Officer, Latin America and the Caribbean
Water and Sanitation
Juanita supports the implementation of SIWI´s partnership with UNICEF Latin American and Caribbean Regional Office (LACRO) for the Accountability for Sustainability Programme.

Her interests are the interface between science and policy to improve water management and promote social change, contributing to a sustainable, resilient and peaceful world. Her previous experience includes collaborating with AGWA on advising the Bolivian government on climate-resilient strategies, implementing eco-technologies to improve water security in rural communities in Mexico, researching on community-led groundwater management initiatives in Indonesia, and supporting water governance processes in peri-urban Bogotá, her home city.

Juanita holds a B.A. in Political Science, Peace Research and Conflict Resolution from Pontificia Universidad Javeriana; MSc. in Water Management and Governance from IHE Delft Institute for Water Education. She is studying a Specialization in Corporate Finance. She volunteers at the Water Youth Network, Instituto Javeriano del Agua.

Juanita speaks Spanish and English.