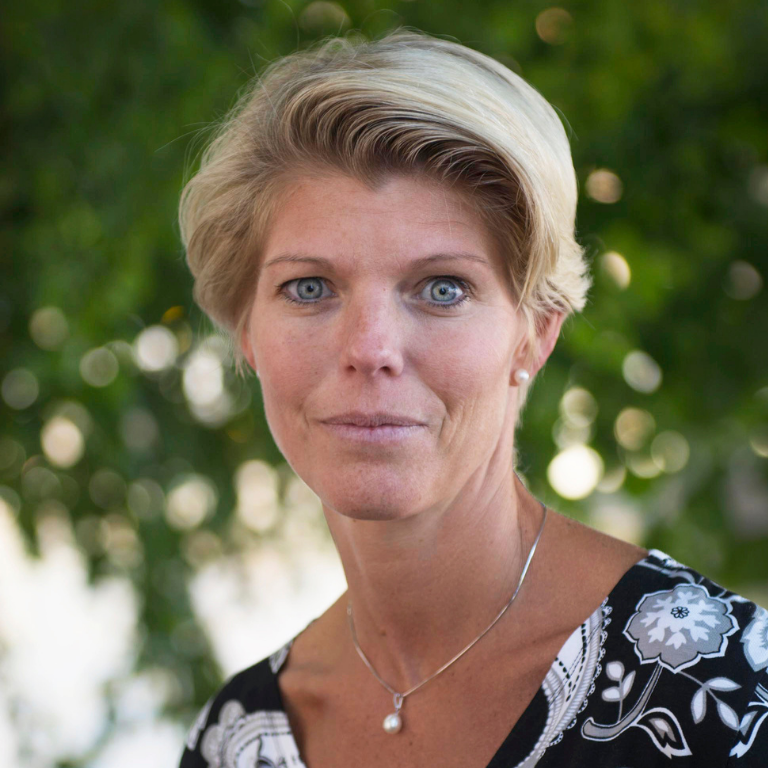 Karin Gardes
Chief Operating Officer / Acting Executive Director
Office of the Chief Operating Officer/Office of Executive Director
As Chief Operating Officer, Karin is responsible for the Operational Departments of SIWI. She is currently also Acting Executive Director of SIWI.

Karin joined SIWI in 2020 after a long and established career with more than 20 years in international development cooperation, where she has held various positions at the UN, the EU, International IDEA and Save the Children.

She holds two Master degrees from the Stockholm School of Economics and the College of Europe in Belgium. Karins areas of expertise include international relations, global policy and advocacy work, strategy development and partnership building.