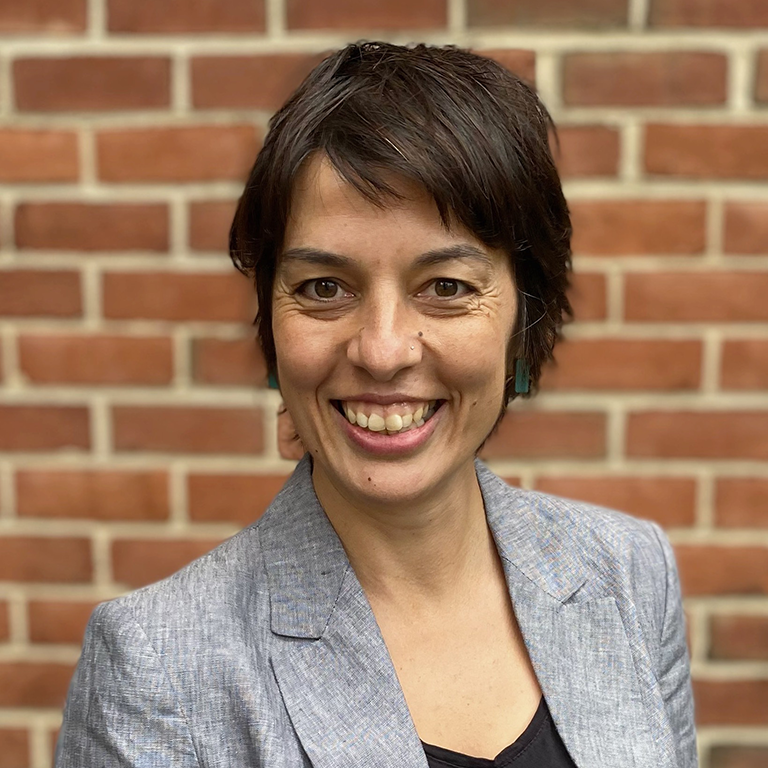 Lourdes Álvarez, PhD
Senior Manager, Latin America and the Caribbean (LAC) / Gender Equality Champion
Water and Sanitation
Lourdes is a Senior Manager at SIWI's Water and Sanitation Department, working from the LAC Office in Bogota, Colombia. From January 2022, Lourdes is coordinating the partnership with UNICEF for the Accountability for Sustainability Programme in Latin America and the Caribbean, focused on improved governance for better water and sanitation services.

She has over 15 years of experience working in the WASH sector, with focus on sustainable services and program evaluation across Latin America.

Prior to joining SIWI, Lourdes worked at the Interamerican Development Bank, at the Office of Evaluation and Oversight and the Water and Sanitation Division, supporting program design, implementation and evaluation. She has also worked as a consultant for the private sector, public institutions and the Academia. He has extensive experience working and living in several countries in LAC, such as Peru, Haiti, Mexico, Ecuador, Colombia, Cuba and Guatemala.

She has authored or co-authored some publications on WASH and program evaluation.