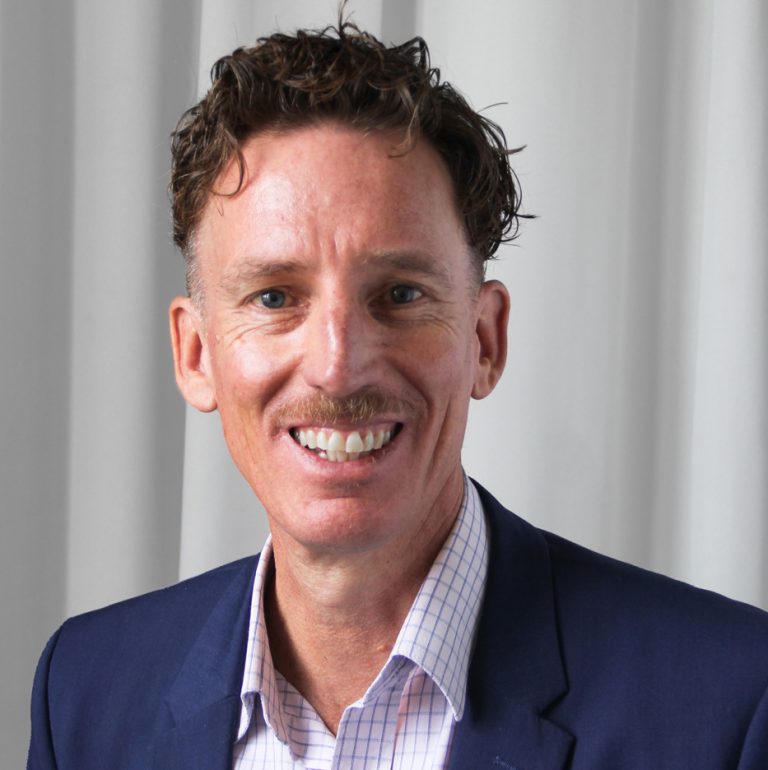 Anton Earle
Director
Africa Regional Centre
Anton is responsible for organising, facilitating and lecturing at SIWI's international training programmes in Transboundary Water Management and the Integrated Water Resources Management. He is also leading the implementation of the Africa-EU Water Partnership project which aims to attract new sources of finance for water infrastructure projects in Africa.

Anton has over 15 years of experience specialising in transboundary water management, and institutional capacity development and policy-formation for water resource management and water infrastructure finance and development at the inter-state level in the Southern and East African regions, the Middle-East, and others. Anton is a South African national and speaks English and Afrikaans.

Prior to joining SIWI in 2008, Anton worked with the Africa Centre for Water Research, the University of Pretoria, and the Global Water Partnership.