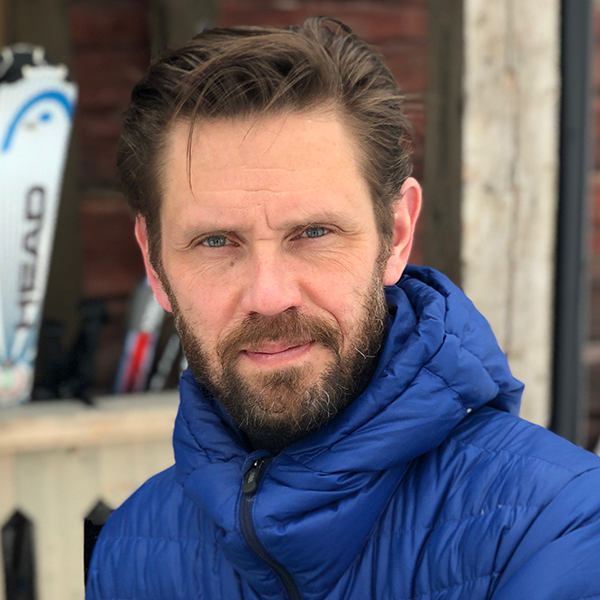 Johan Karlsson
Administration Officer
Office of the Chief Operating Officer
Johan supports compliance in the day-to-day operations within the operational departments of SIWI's Code of Conduct and other steering and policy documents related to project management and follow-up.

Johan is the focal point of SIWIlization - the internal communications and management system - within the Operational departments.

He speaks Swedish & English.