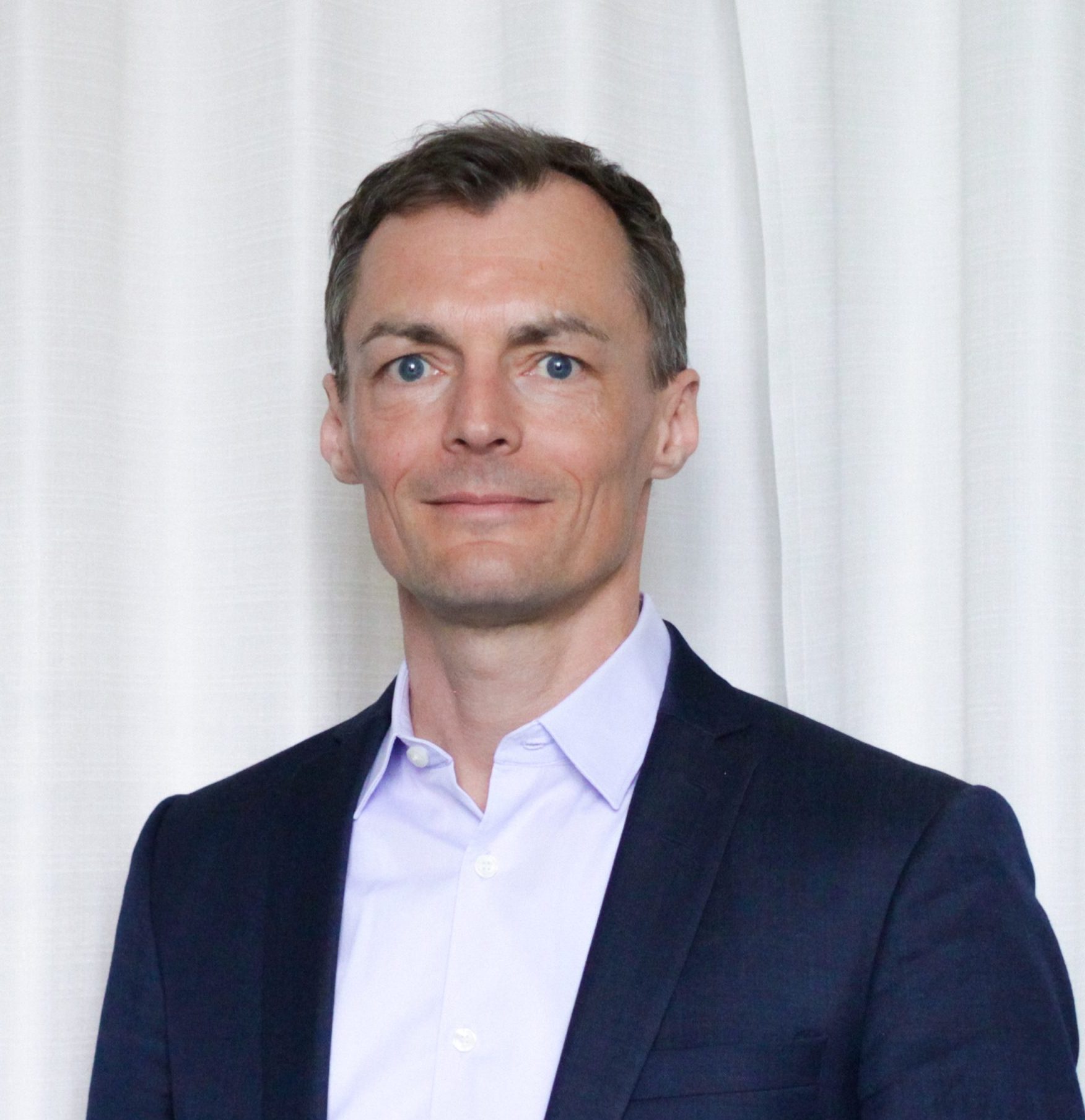 Nicolai Schaaf
Senior Manager / RAMP Platform Manager / Human Rights Based Approach Champion
Swedish Water House
Nicolai leads the work on water and pharmaceuticals and the project RAMP.

The work includes extensive stakeholder dialogue about shared responsibilities along the lifecycle of pharmaceuticals to prevent pollution of waterbodies. Given the global threat of antibiotic resistance, the focus is on technical solutions and promoting market and policy instruments for responsible manufacturing of antibiotics. In this role, Nicolai works with governments, international agencies, pharmaceutical industry, researchers, technology providers, and civil society organizations.

Nicolai joined SIWI in 2013. He has over 15 years of experience in the fields of climate change, biodiversity, water and development having worked in both Sweden and Germany. Prior to joining SIWI, he worked for the parliamentary group of the Green Party in Germany.

A German national, Nicolai speaks English, German, and Swedish.