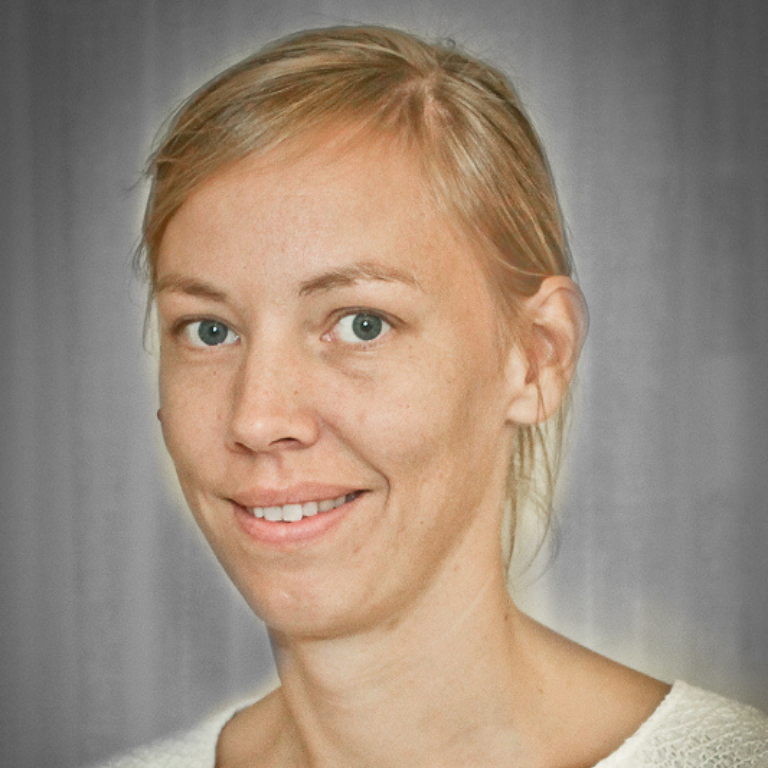 Birgitta Liss Lymer
The Water Resources Department works with a range of partners to support governance in the areas of water resources, climate and source-to-sea management. Birgitta leads the Department and one of its main programmes, the UNDP-SIWI Water Governance Facility.

Birgitta has more than fifteen years of experience from international development cooperation in the areas of freshwater, coastal and marine management. Before joining SIWI in 2011, Birgitta worked for different UN agencies, leading project activities ranging from WASH service delivery in Somalia for UNICEF, intergovernmental cooperation on coastal and marine environmental protection in Southeast Asia for UN Environment and regional fisheries management in West Africa for FAO.

At SIWI, she has led several multi-stakeholder initiatives, including the setting up of and running the Action Platform for Source-to-Sea Management during its first five years in operation. Birgitta holds a Master of Science in Aquatic and Environmental Engineering from Uppsala University, Sweden.