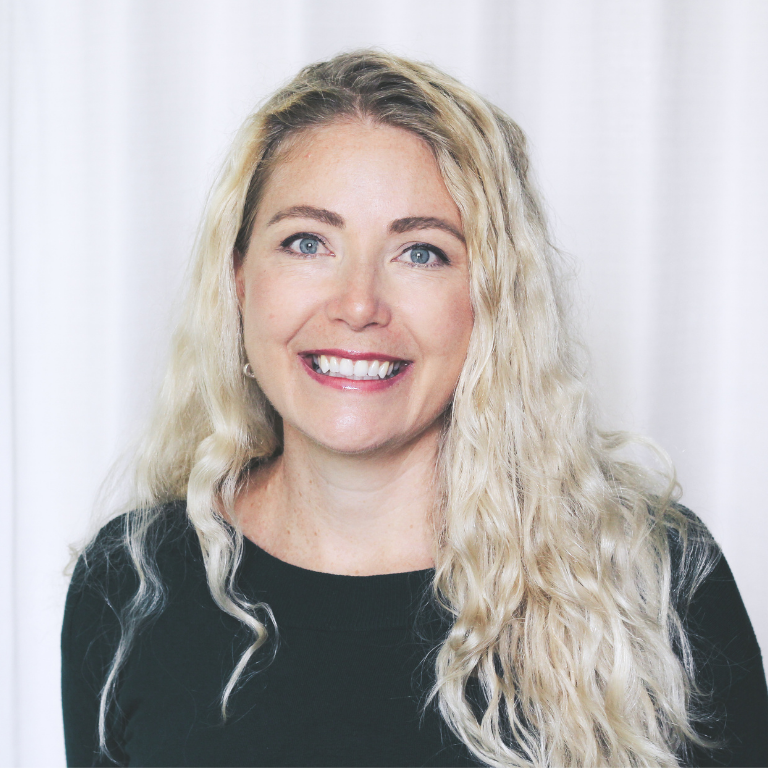 Rowena Barber
World Water Week Senior Partnership Manager
World Water Week and Prizes
Rowena drives the strategic development of financial, impact, and outreach partnerships for World Water Week, the Stockholm Water Prize and the Stockholm Junior Water Prize.

She joined SIWI in July 2014, after managing public and digital diplomacy for the British Embassy (UK Foreign Office) in Stockholm. With over 12 years of communications experience both in Australia and in Sweden, she managed strategic and programmatic communications for SIWI programmes, World Water Week, and the prizes.

Rowena holds a bachelor's in international relations and public relations from the University of Southern Queensland in Australia.
Prior to moving to Sweden, she worked as a marketing and communications manager for a multi-national consultancy firm.

An Australian national, she speaks English and Swedish.