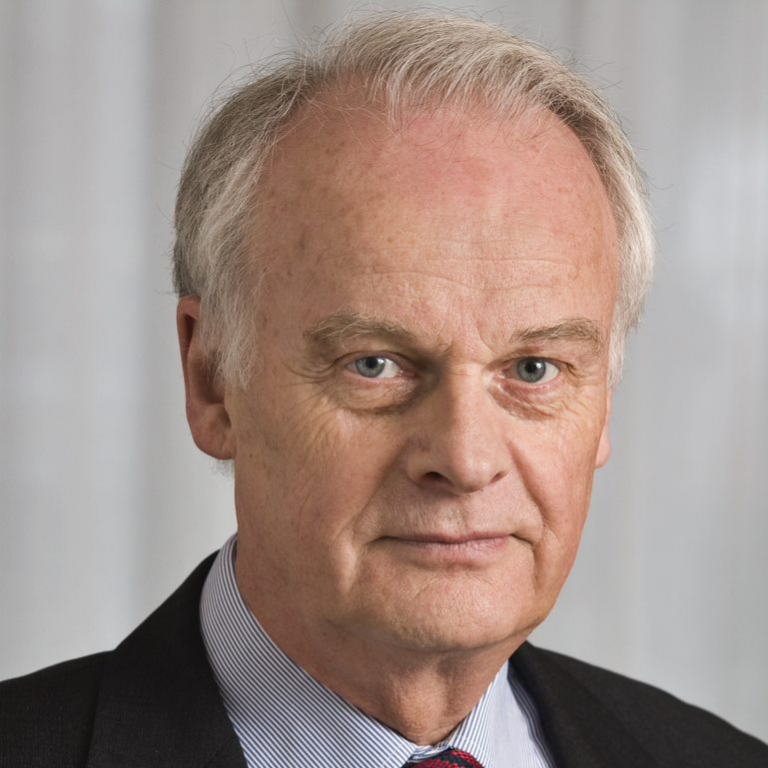 Jan Lundqvist, Prof.
Senior Scientific Advisor
Water Resources
Professor Jan Lundqvist is a globally recognised expert who specialises in  water, food and nutrition security,  human behaviour and related policy issues. He currently works as a Senior Scientific Advisor and is responsible for internationally applied research  and policy dialogue projects, focusing on how best to use limited and uncertain water resources for food security and nutrition.

Efforts include aspects of a necessary rural transformation in a direction of "more nutrition per drop". The research and policy dialogue scrutinises the tremendous inefficiencies in food systems, i.e., the dynamics from "field to fork", which is largely driven by human attitudes, behaviour and demographic change, with direct and indirect consequences for water, among other things. Jan Lundqvist is engaged in a programme on nutrition sensitive water productivity and in a working group on Water for Nutrition associated with the network Water Scarcity for Agriculture (WASAG) together with colleagues from IFPRI, FAO and SLU.