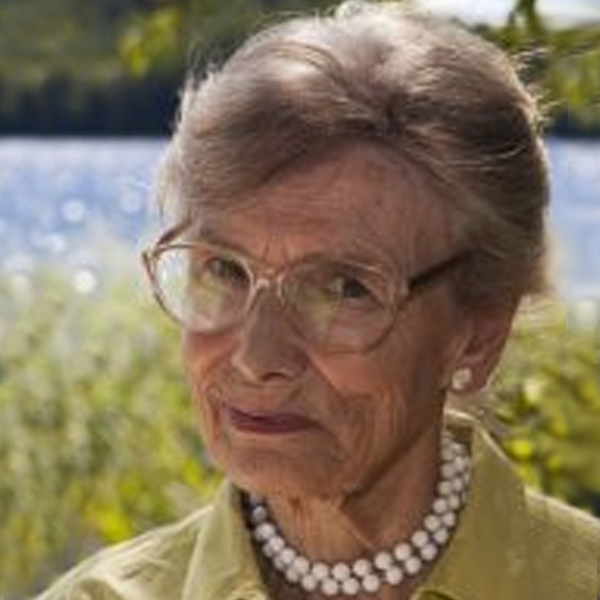 Malin Falkenmark, Prof.
Senior Advisor
Office of Executive Director
Professor Malin Falkenmark is a globally renowned water expert and currently serves as Senior Scientific Advisor to the Stockholm International Water Institute (SIWI). As Senior Scientific Advisor, Malin is a leading contributor to the institute's scientific agenda. She is an active author, lecturer and advocate on behalf of SIWI. Malin's interests are interdisciplinary with a focus on water scarcity in developing countries and the policy implication of land-water-ecosystem linkages.

Prof. Falkenmark spent most of her scientific career as an Executive Secretary of the National Committee for UNESCO's International Hydrological Decade/Programme housed by the Natural Science Research Council of Sweden. During this time, she introduced the water scarcity/water crowding indicator and the concepts of green and blue water that made her internationally renowned. To date her significant research consists of over 400 publications.