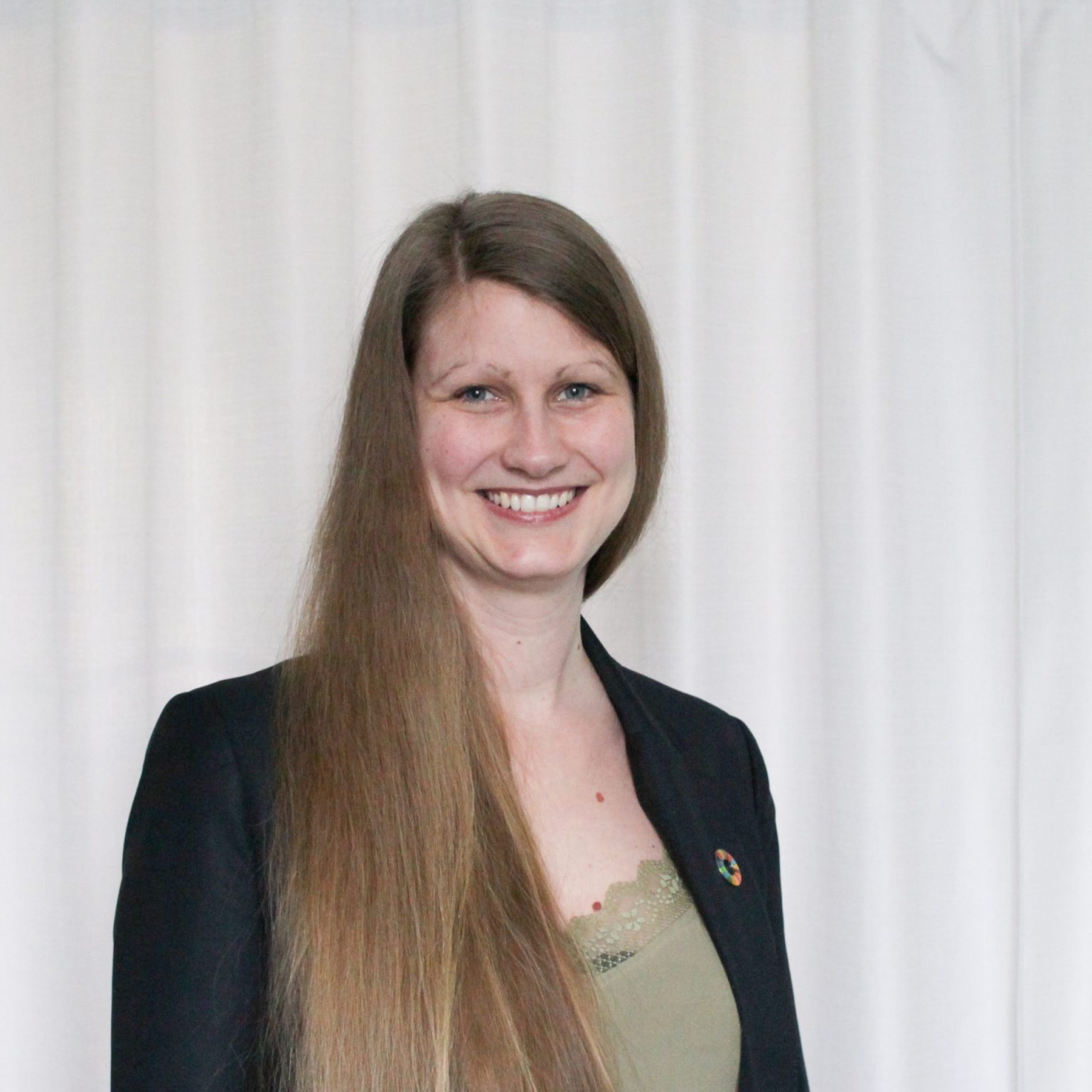 Thérèse Rudebeck, PhD
Programme Manager
Swedish Water House
Thérèse supports SIWI to incentivise corporate and financial institutions to integrate water risks and opportunities into strategies and decision-making.

Prior to joining SIWI, she worked as a lecturer at University of St Andrews and as a Research Associate at the University of Oxford. Her research focused on corporate water practices and water as a financial risk.

Dr Rudebeck holds a PhD in Corporate Water Stewardship and an MPhil in Global Water Governance from University of Cambridge, and an MA in Sustainable Development and International Relations from University of St Andrews.

She speaks Swedish and English.