heading
Are you looking for a way to impact the world in a meaningful way? WaterTank provides you the opportunity to support young professionals who are working to achieve a water wise and sustainable world. We welcome partners of any size and kind. Join us today!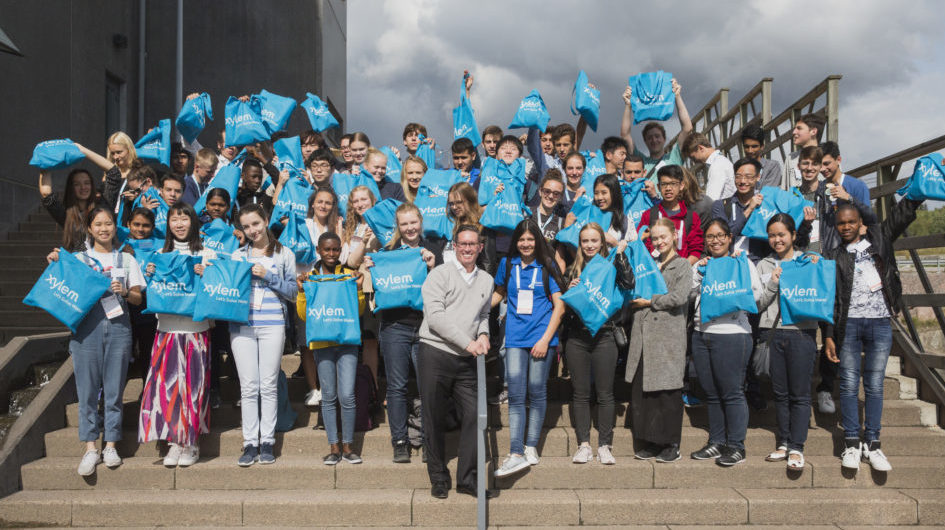 Different kinds of partners
Global founding partner

Xylem is a leading global water technology company committed to solving critical water and infrastructure challenges with innovation. Our more than 16,000 diverse employees are working to create a more sustainable world by enabling public utilities, industrial users of water and others to optimize water and resource management, and helping communities in more than 150 countries become water-secure. Xylem is the global founding sponsor of Stockholm Junior Water Prize since 1997 and continues to be a highly engaged contributor at the International and National competitions.

Two young Japanese, Hiroki Matsuhashi and Takuma Miyaki, showed that traditional and inexpensive method, Ta-ta-ki, can help address water scarcity in Aioki, Japan. Their project won the Stockholm Junior Water Prizes in 2020. Xylem produced this video to inspire young people to be creative and innovative in addressing current environmental issues.
Strategic partner and other partnerships

Designed for those wishing to help celebrate the achievements of the Stockholm Junior Water Prize winners. Help our young water talents by helping us fund the activities, it can be as specific or broad as you wish and you are capable of. We have partners helping us with hotel rooms, i-posters for the scientific work, dinners, and tickets for the train ride from the airport. Please get in touch with us so we can better discuss what is interesting for you to assist with.
National organizer

We are very proud of our National Organizers, from all continents apart from Antarctica they contribute to Stockholm Junior Water Prize with a never ending enthusiasm and professionalism.
Global funding partner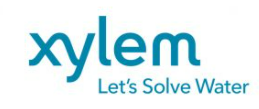 Xylem