PROJECT: COMMUNITY OF PRACTICE ON WATER AND OPEN GOVERNMENT

Archive
Read our past newsletters and review the information of past webinars.
Past newsletters
Past webinars
Declaration on Water and Open Government
Tuesday, May 18 2021
The Open Government and Water and Sanitation Declaration is an international call to bring together water and open government reformers and to mobilize ambitious action that strengthens implementation of water, sanitation, and hygiene (WASH) service delivery. Join the Community of Practice and leaders from international organizations, governments, and civil society for the launch of the Declaration.
Water and Open Government, The Cases of Armenia and Ghana
Wednesday, April 1, 2020
How can open government action plans be used to accelerate reforms that help the country meet their national clean water priorities? This webinar highlighted key lessons and challenges based on existing water commitments implemented to date from Armenia and Ghana.
test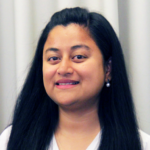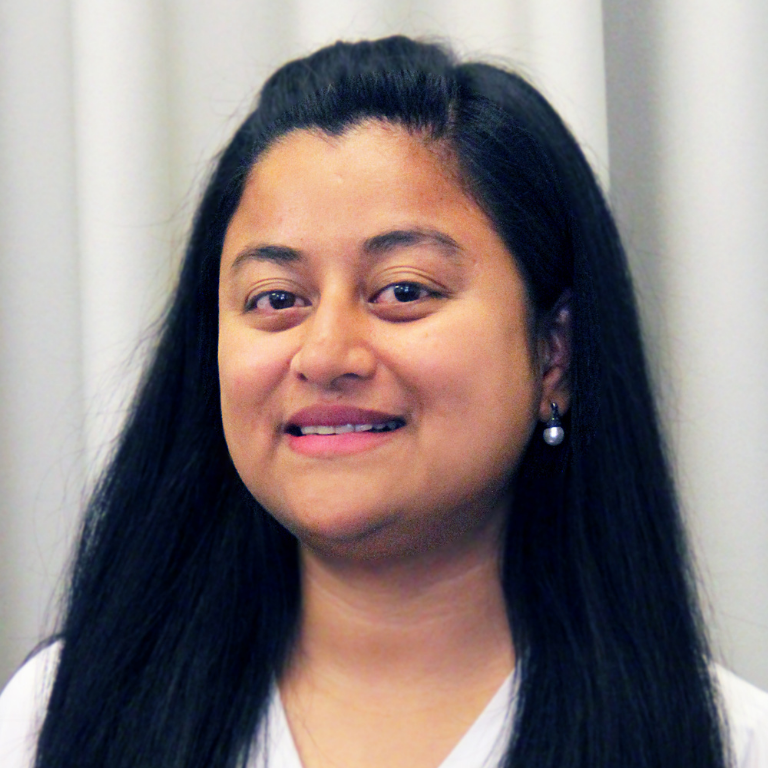 Panchali Saikia
Programme Manager
Water and Sanitation