Water is a powerful tool to achieve all the Sustainable Development Goals. Having access to clean water can lead to better health, education and incomes. SIWI works globally to improve how water is managed and create virtuous cycles.
At SIWI, we are experts in water policy and processes. By improving water governance, we can build stronger societies and fulfill the 2030 Agenda for Sustainable Development.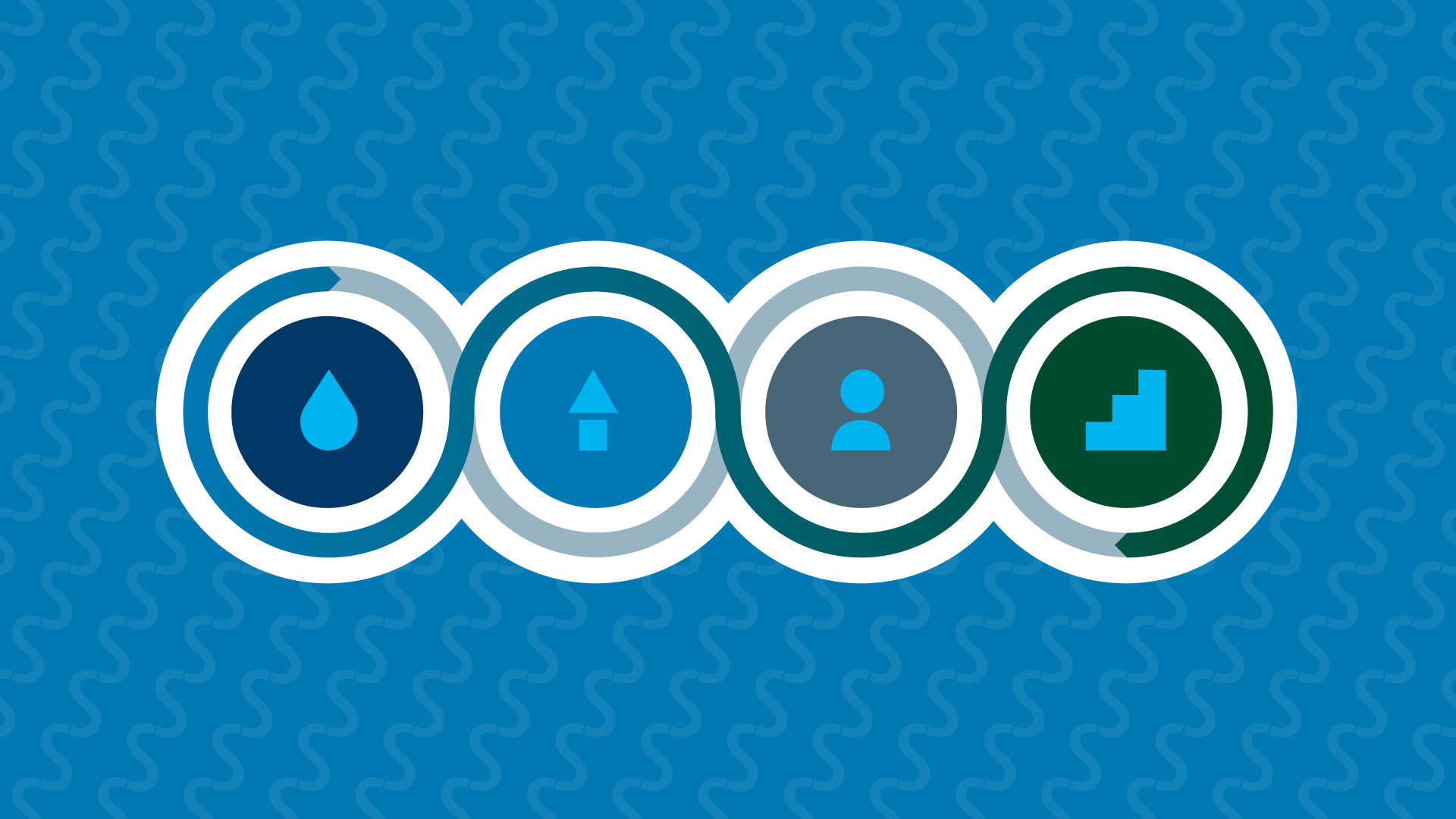 Improving water governance
All sectors of society need to change how they manage water to address the growing water crisis and climate change. As an expert on water governance, SIWI facilitates this by creating knowledge, developing capacity, and offering policy advice.
Learn more about water governance
Advocacy
Advisory services
Capacity development
Dialogues and facilitation
Knowledge and research
Collaboration