Cross-cutting issues to strengthen inclusion
Our cross-cutting issues gender equality, a human rights-based approach and youth empowerment guide all of SIWI's work. By mainstreaming these perspectives into all projects and programmes, we contribute to inclusive and effective water governance.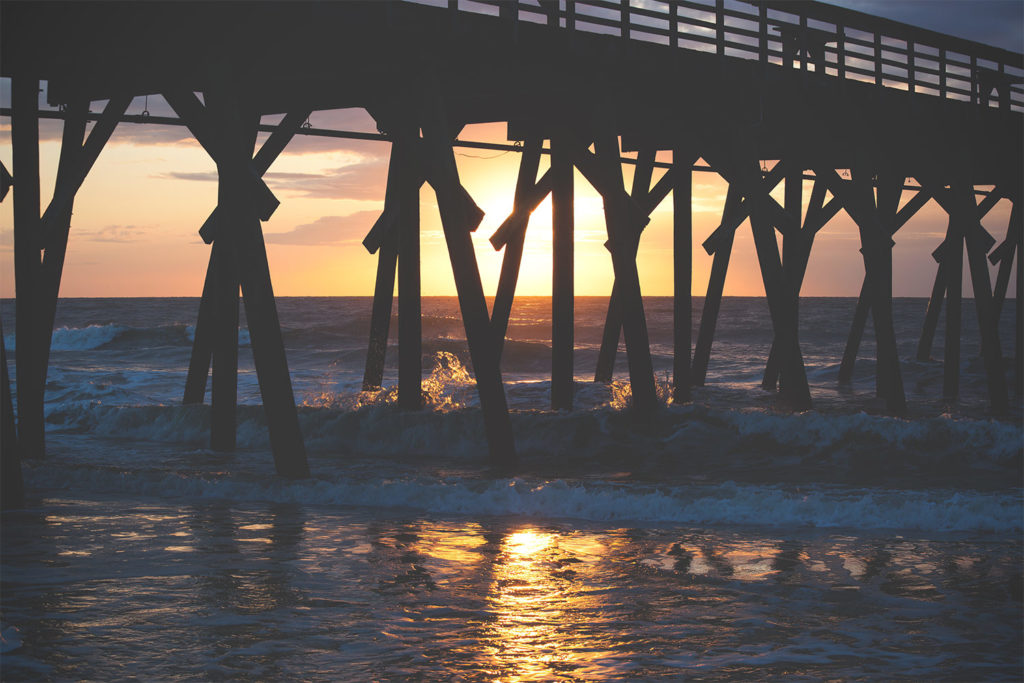 With growing water scarcity, competition over water looks set to grow. This will require good water governance, where water is managed efficiently and sustainably. Decision-makers will increasingly have to make difficult decisions about prioritizations. How should water sources be managed? How can farmers get the water they need? And how should sanitation services in cities be organized? There are many questions that basically boil down to who gets what water.
With so much at stake, it is extremely important that everyone can influence the water decisions that affect them and that many different perspectives and experiences are present at the decision-making table. SIWI works actively to make decision processes more efficient, fair, transparent and inclusive. This is facilitated by mainstreaming gender equality, a human rights-based approach and youth empowerment into all activities.
All SIWI staff get training in the cross-cutting issues so that they understand how norms, roles and identities influence power relations, expectations, and opportunities. An important part is to discuss and reflect on how we can actively contribute to gender equality, human rights, a pro-poor approach, and youth empowerment.
For each of the three cross-cutting issues, a person is appointed to lead and coordinate the work, with the help of champions in different departments. Continuous training, discussion opportunities, tools and checklists help project managers implement the cross-cutting issues into their work.
engage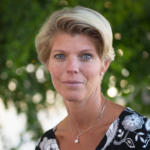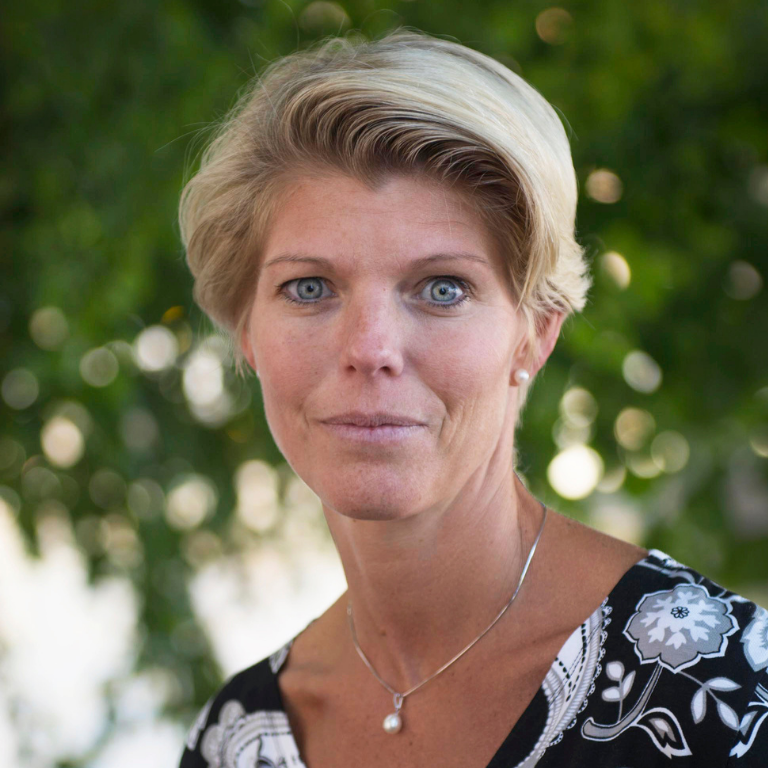 Karin Gardes
Chief Operating Officer / Acting Executive Director
Office of the Chief Operating Officer, Office of Executive Director