The Ocean, its ecosystems, and the UNFCCC: what actions now for effective Ecosystem based Adaptation
Effective Ecosystem-based Adaptation (EbA) could provide local adaptation & mitigation options but with rapidly advancing climate change is there a still a window of opportunity for such investment & action? Is there a global warming limit when this window will close? This is a side event at the Ocean Pavilion at COP27.
The expert panelists will bring the latest scientific evidence to the event to better inform policy makers on Ecosystem-based Adaptation (EbA), its uncertainties, its co-benefits, and temperature & time limits for action through short interventions & an interactive moderator-led round table discussion followed by Q&A with the audience.
The event will inspire Parties & non-Parties to include realistic & effective marine EbA within their NDCs & to raise all Nations' ambition to keep 1.5°C alive. Short interventions by panel members & an interactive panel discussion led by the moderator will be followed by Q&A with the audience.
11 Nov 2022, 9:00 - 10:30 EET
Online, Sharm El Sheikh (Egypt)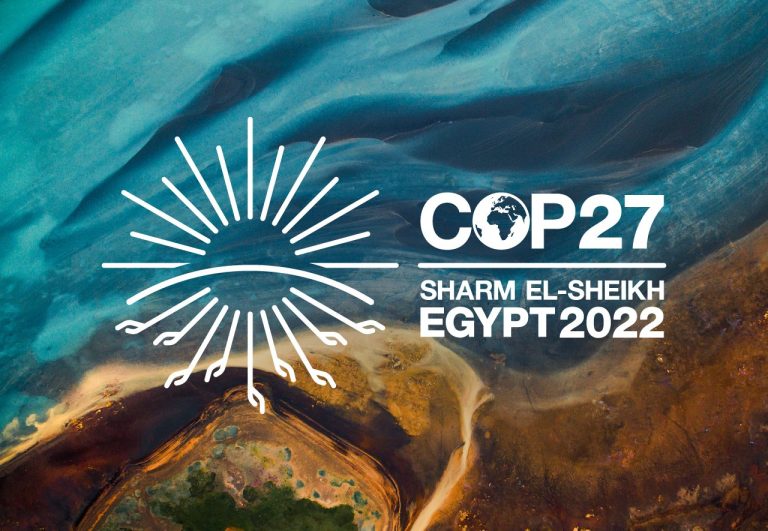 Join us at COP27
To share new knowledge about water and climate, SIWI will be taking active part in the global climate conference COP27 between 6 and 18 November. Join our programme online to learn about a promising new generation of climate solutions.
SIWI at COP
Agenda
Moderator: Carol Turley, Head of International Office, Plymouth Marine Laboratory
Panelists (3 minutes each):
Hans Otto Pörtner, Co-Chair IPCC WGII
Mayor Jean Te of Libertad, Antique, Philippines
David Obura, Founding Director, CORDIO, East Africa
Nozi Mbongwa, Oceans Alive, South Africa (pre-recorded)
Ruth Mathews, Source 2 Sea (virtual)
Panel discussion around the following questions:
What are the pros and cons of EbA?
Are there warming and time limits for EbA? Is there a window of opportunity and if so when will that shut?
How would you ensure effective EbA now and in the future?
What would realistic and effective EbA look like?
Would you encourage investment in EbA and if so, why?
What are the similarities and differences between Ecosystem Adaptation and Nature Based Solutions?
How can science best help effective EbA implementation?