Water Cooperation for Accelerated SDG 2023 Agenda Implementation
Join the roundtable discussion on Water cooperation for accelerated SDG 2023 Agenda implementation, with special focus on transboundary water cooperation in Africa.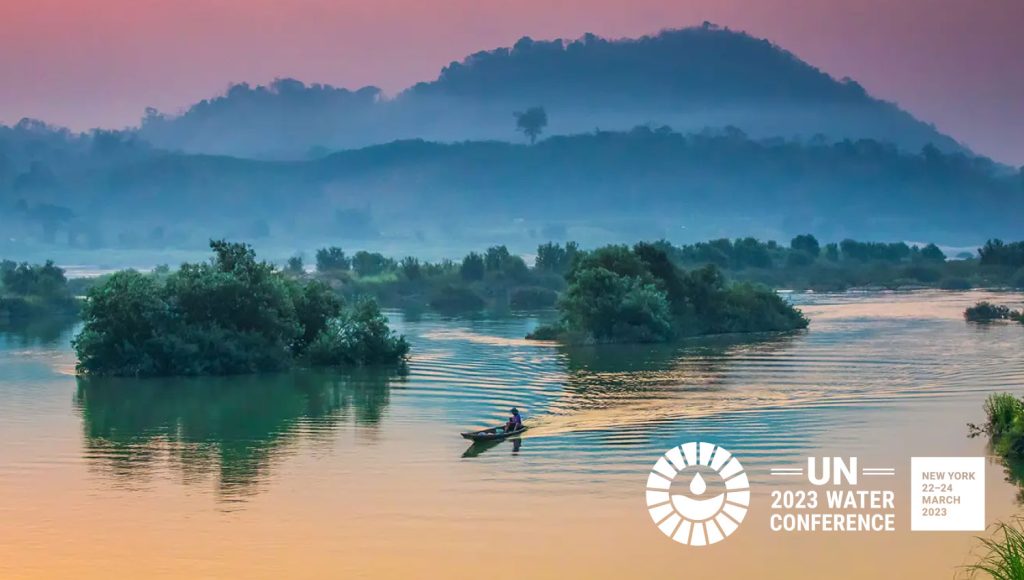 The roundtable will focus on the challenges and possible water cooperation solutions to shared waters across borders, sectors, stakeholders and scales. The session will explore water cooperation preparedness of river basins and countries around the world. It will address water cooperation gaps and opportunities at all levels, but with a special focus on transboundary water cooperation challenges and opportunities in Africa.
During the event, a working paper outlining the Water Cooperation Global Outlook Initiative and its basic elements will be presented.
Venue: Permanent Mission of Sweden to the United Nations. Located next to the UN-Secretariat building at 1 Dag Hammarskjöld Plaza, 885 2nd Ave, 46th Floor, New York, NY 10017.
Refreshments will be served.