The role of water in achieving security
The climate crisis is a water crisis and is threatening the wellbeing of people and planet.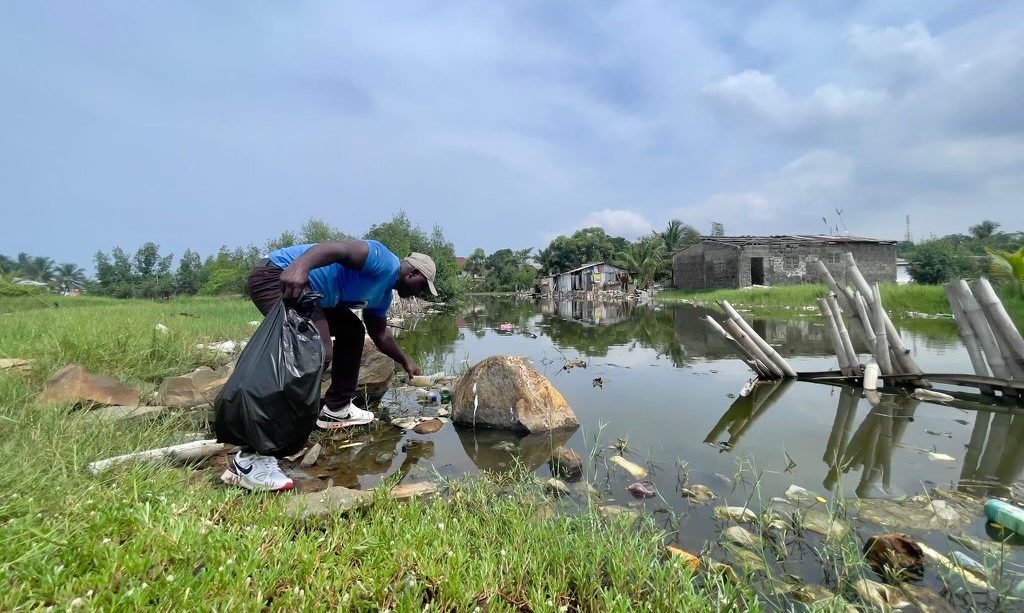 Safe and reliable access to water in the face of rising temperatures and increasingly extreme weather is crucial to ensuring education, job opportunities, equality and much more. Degraded water bodies, such as an ocean polluted with plastics, have a dire impact on coastal communities and the economic viability of local businesses such as fishing.
Using examples from around the world this webinar will examine how water is crucial to ensuring the security and prosperity of young people and their communities, not least in the face of climate risk.
Speakers:
How climate change is affecting the security of young people around the world – Katie Goldie-Ryder, Transboundary Water Co-Operation, SIWI
Lived experiences of climate risk as a young person – Victoria Mazee, , Youth Representative
Co-hosted with Swedish Embassy in Monrovia – Twitter, Facebook, Instagram
This is the first webinar of a series: Water's role in ensuring a healthy planet for all
On 2 and 3 June 2022, a crucial environmental meeting will be held in Stockholm, Sweden: Stockholm+50: a healthy planet for the prosperity of all – our responsibility, our opportunity. Stockholm +50 will commemorate the 1972 United Nations Conference on the Human Environment and celebrate 50 years of global environmental action.
Anchored in the Decade of Action, the event aims to act as a springboard to accelerate the implementation of the Sustainable Development Goals, including the 2030 Agenda, Paris Agreement on climate change, the post-2020 global Biodiversity Framework, and encourage the adoption of green post-COVID-19 recovery plans.
SIWI will hosts this webinar series to mark this moment.