Unpacking Water Governance – A Framework for Practitioners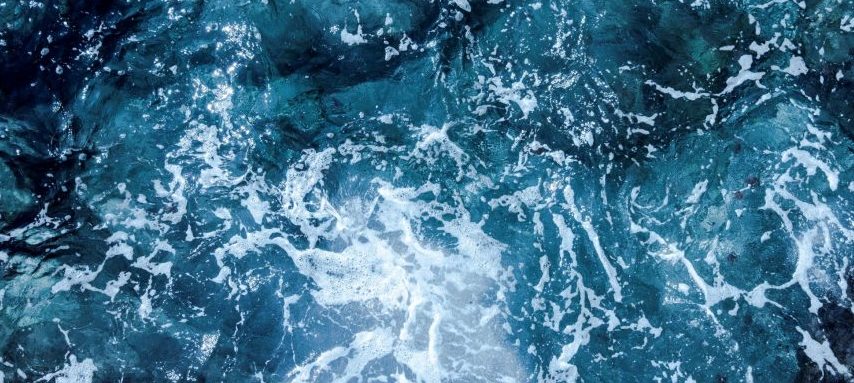 Presentations and recordings:
What actually is Water Governance and how can it be applied in practice?
The answer is often not clear. Therefore, SIWI has developed an operational definition of Water Governance.
We have also described how we work with it in contexts such as water and sanitation, water resources and transboundary waters in an article available to read here.
In this webinar we will present the practical application of the concept of Water Governance, detailing the framework and showcase examples from the field.
AGENDA
Introduction to the Water Governance framework by Panchali Saikia
Water Governance through the lens of UNICEF WASH Bottleneck Analysis Tool (WASH BAT) and City Water Resilience Approach by Ricard Giné
Implementing the Source-to-Sea governance approach by Ruth Mathews
Adapting governance in transboundary context: Shared Waters Partnership by Kerry Schneider
Implementation of water governance's coordination function – case from Central Asia by Anna Inozemtseva
Moderator – Thérèse Rudebeck
GUEST SPEAKER
Ms. Anna Inozemtseva is a Deputy Chief of Party (DCoP) of the USAID-funded Smart Waters project and the Leading Specialist of Water Initiatives Support Program of CAREC, Master of Social Sciences (Regional Studies with focus on Integrated Water Resources Management). She started her professional career in CAREC in 2008. Since 2010 Ms. Inozemtseva was involved in projects primary aimed at strengthening public participation in water resources management, capacity building and resolving conflicts on local level.
Since 2016 she focuses mostly on the water diplomacy development. She leaded the process of establishment of the Platform for cooperation among representatives of the Ministries of Foreign Affairs and Parliaments of Central Asian states and Islamic Republic of Afghanistan.