Welcome to a forward-looking and inspiring discussion about what needs to happen after the UN 2023 Water Conference. What are the next big steps for water?
Join thought leaders from around the world to reflect on how we can deliver fast water action in the coming years. Which innovations do we need? How can we find new forms of collaboration? Who should be held to account? We hope for a candid and lively discussion about what the next concrete steps should be.
Speakers:
Mark Fletcher, Global Water Business leader at Arup
Susanne Halling Duffy, Acting Director, World Water Week
Sunita Narain, Director, General Centre for Science and Environment
Annabelle Rayson, winner Stockholm Junior Water Prize 2022
Thomas Rebermark, Director, Swedish Water House at the Stockholm International Water Institute
Virginia Roaf, Senior Advisor, Sanitation and Water for All
Moderator: Andreas Karlsson, Director of Communications, Stockholm International Water Institute
Follow SIWI to New York
On 22-24 March, the United Nations headquarters in New York will host a historic conference on freshwater. SIWI will play an active role to ensure that countries finally tackle the urgent water crisis and deliver on commitments already made.
Learn more about our positions and activities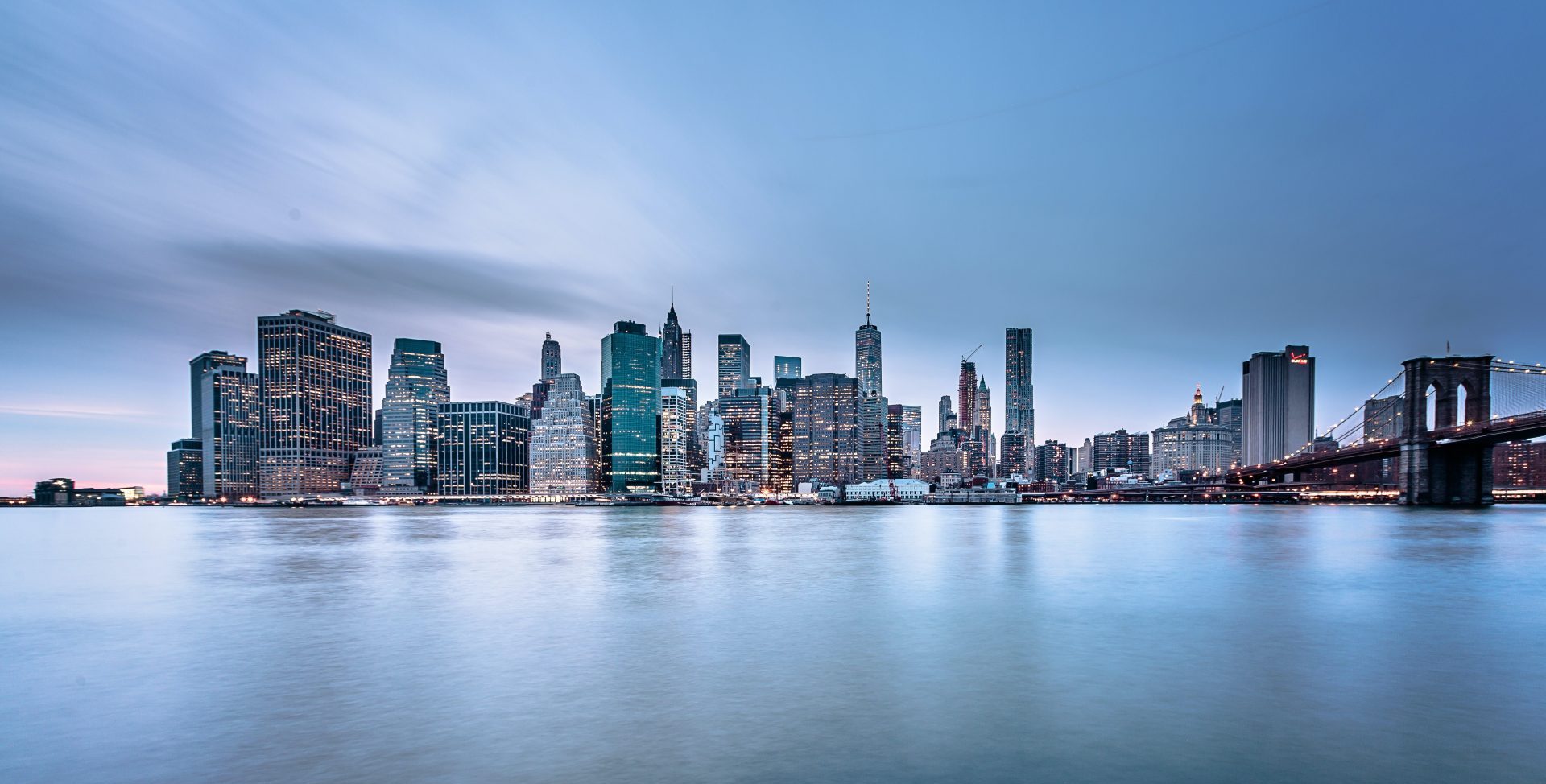 Photo by Chris Schippers / Pexels