5 conclusions from World Water Week 2022
World Water Week 2023 will focus on innovation and societal transformations, building on the vibrant discussions at this year's Week about the multiple values of water. Here are some important trends and conclusions from SIWI ahead of a decisive year for water and climate action.
"This year's World Water Week theme hits the nail right on the head," said Dr Lan Wang-Erlandsson from Stockholm Resilience Centre at the Opening Ceremony on Monday. Many others seemed to agree that the theme "Seeing the Unseen: The Value of Water", was indeed very timely.
Participants from all over the world exchanged stories and examples from their countries showing how fast water is now changing in their communities and the challenges this presents. Extreme events like the flooding in Pakistan, the food crisis in Africa, and the drying rivers of Europe have been frequently referred to throughout the week. But many speakers also stressed that there are actually more solutions than what is usually reflected in the public debate, what is needed is often political will and sufficient investments.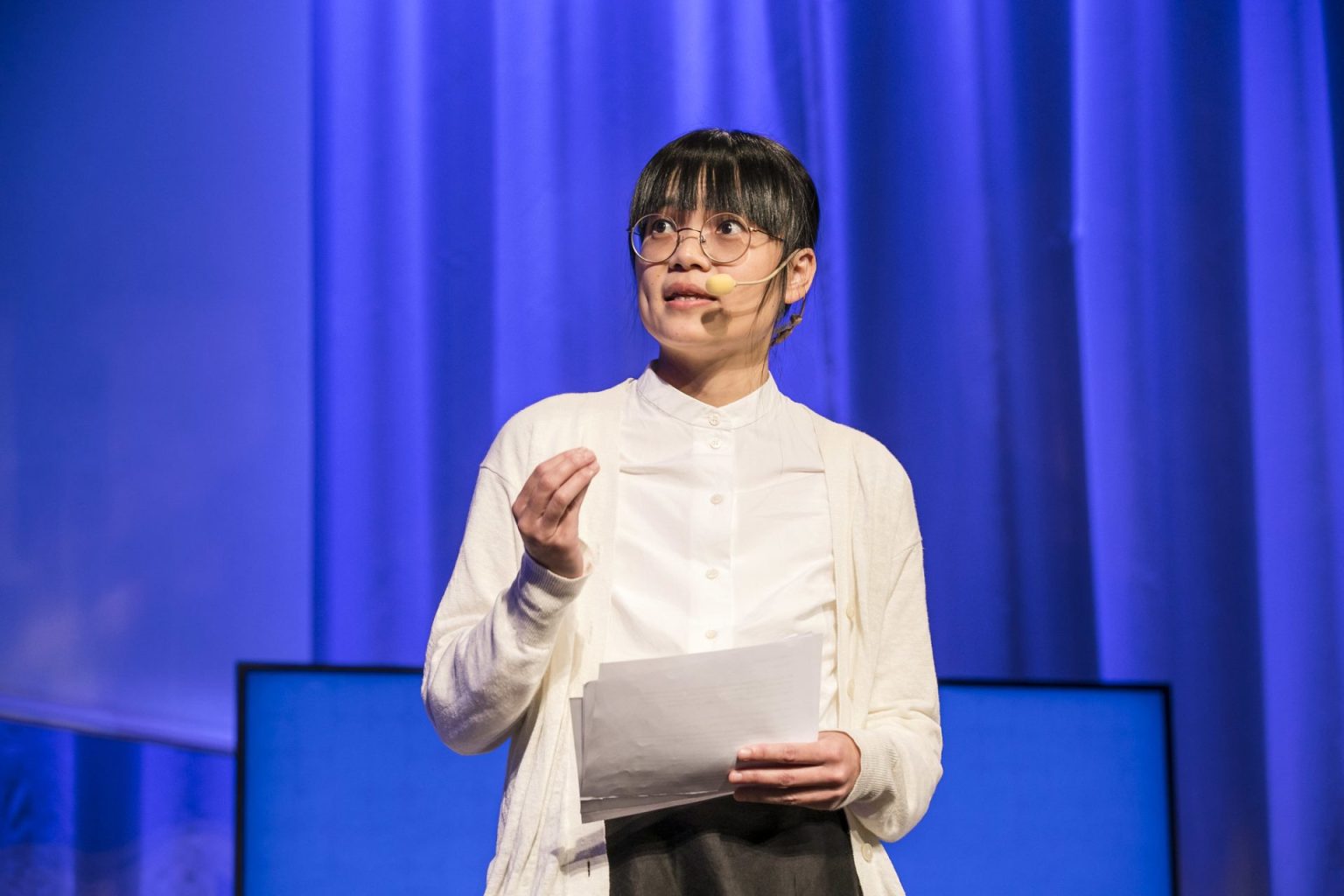 "This year's World Water Week theme hits the nail right on the head."
Here are five important lessons from World Water Week 2022 ahead of 2023, a very decisive year for water.
There are more solutions than most people think. World Water Week 2022 demonstrated a broad range of concrete ideas that could greatly reduce the impact of droughts, floods, and storms across the world, including investments in sanitation, regenerative farming, water-smart city planning, early-warning systems, and watershed restoration, to name but a few. Often, what is needed is political will and increased investments.
Many of the solutions involve the unseen water in aquifers, soils, and in the atmosphere, which has never been more recognized than at this year's World Water Week.
We need transformations rather than just problem-solving. At the same time, many sessions emphasized that, in addition to problem-solving, we also need profound societal transformations to address the interlinked climate, water, and biodiversity crises in a manner that leaves no one behind.
To succeed at this, we need to better understand the real value of water – for people, nature, and economies – which is a reason why the 2022 World Water Week theme was so important.
Everyone must be part of the transformations. In her concluding remarks, World Water Week's Director Gabriela Suhoschi emphasized that the Week has undergone a remarkable shift in the past few years – in 2016, less than one percent of participants were under 35, now it is one-third. But in society as a whole, the young are still often missing in the decision-making process and this needs to change. Similarly, women all over the world still face often face substantial barriers to participation. No genuine change is possible if this is not addressed.
Water needs to be at the top of the global agenda. There is growing recognition that we will not achieve the Sustainable Development Goals without profound and inclusive transformations. Water is essential to all the goals, which is why it is so important that World Water Week is increasingly becoming a conference about water for people rather than a conference for water people.
The climate conference COP 27 in November, the biodiversity conference COP 15 in December and the United Nations Water Conference in March 2023 will be of crucial importance.
We need a new relationship with nature. Compared to a few years ago, a broad range of sessions now cover biodiversity, ecosystems and the role of the water cycle. One important growing trend is to view water holistically, recognizing the connection between landbased, freshwater, and marine ecosystems. It also means that the source-to-sea approach to management is rapidly gaining more traction.
Taken together, all these trends from World Water Week demonstrate that we have the potential to set the world on a more sustainable course, despite worrying trends such as growing polarization, conflicts, and tensions in the world. But to do so, we need a new narrative about what is possible and a shared understanding of the goals we wish to achieve. In the coming year, all members of the World Water Week community can play a crucial role as changemakers.