/
/
A new tariff policy for water supply and sanitation services is being developed in Tajikistan
News
.
Sep 29, 2016
A new tariff policy for water supply and sanitation services is being developed in Tajikistan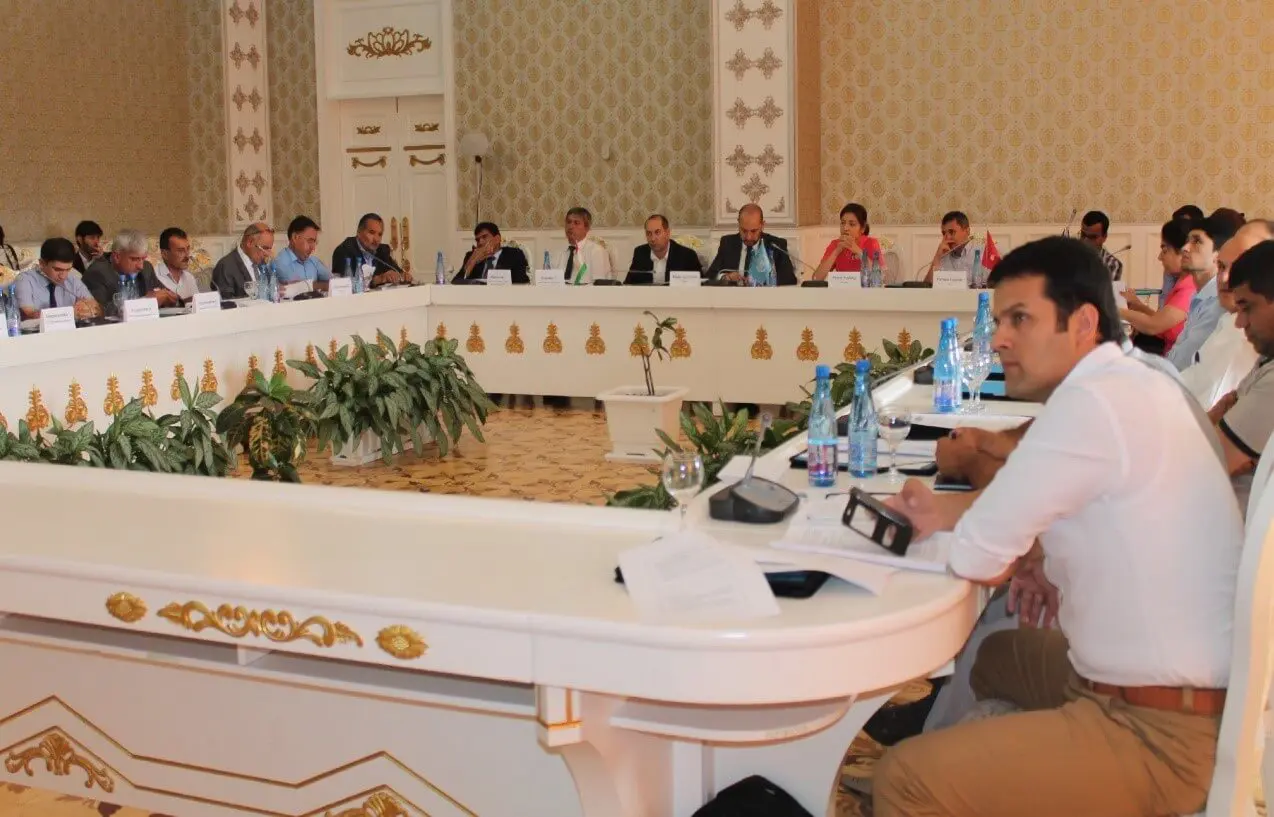 Drinking water tariffs in Tajikistan are still based on the principles of planned economy. As a result of heavy subsidization of water supply services during the Soviet Era, water conservation and willingness to pay full-cost recovery tariffs have not been institutionalized. A new tariff policy is under discussion, addressing these weaknesses, which will ensure better services and sustainability of the water supply systems.

The UNDP GoAL WaSH programme is supporting the process of developing a new tariff policy in Tajikistan. As part of this process a seminar was organized on the 22nd of September, together with the Tajik Norwegian Centre for Sustainable development. The main objective of the seminar was to introduce guidelines on tariff calculation of water supply and sanitation services, specifically targeting rural areas. Participants included senior representatives of the concerned ministries and agencies, water utilities, community-based organizations, as well as international organizations involved in the development of the drinking water supply and sanitation in Tajikistan.
Methods for calculation and application of tariffs were presented, aimed at ensuring an optimal combination of the economic interests of water utilities and affordability for consumers. The participants also got acquainted with a new software for calculating tariffs, which should facilitate work for rural water operators.
At the end of the workshop the participants recommended the responsible agency for tariff regulation, the Antimonopoly Agency, to operationalize the guidelines.