Bonn climate meeting: The critical role of water in climate action explained
Limiting global warming to 1.5 degrees is still narrowly within reach, but only if we rethink climate action. Not least must countries understand the crucial role of freshwater in climate policies. This was the message at a side event on 13 June organized by SIWI and partners at the Bonn Climate Change Conference.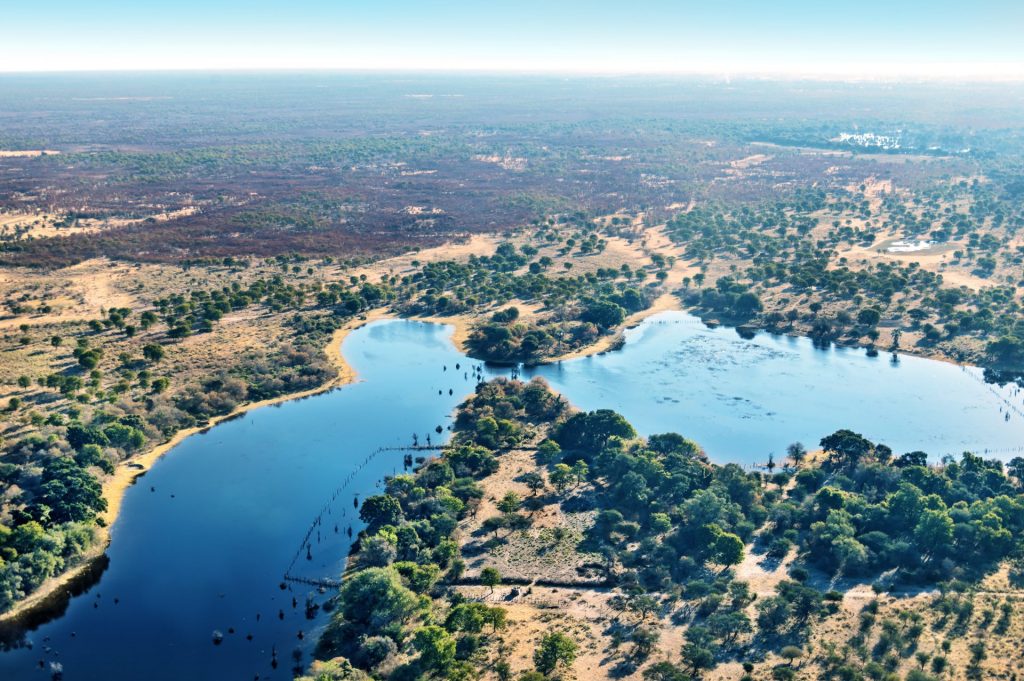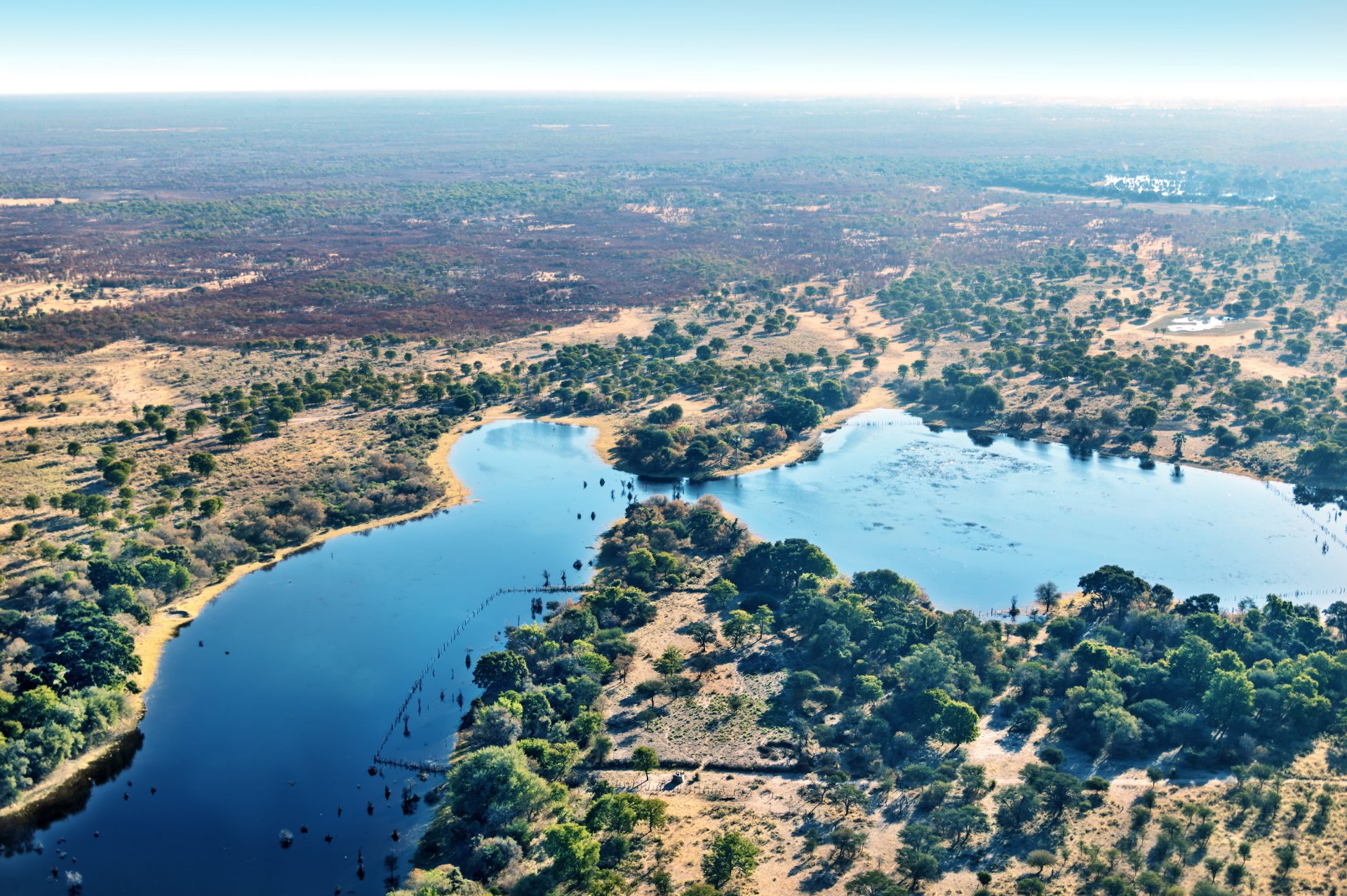 The United Nations Bonn Climate Change Conference, on 6-16 June, is laying the groundwork for the United Nations climate meeting COP 27 in Sharm-el-Sheikh in November. SIWI is participating to raise awareness of new research showing that freshwater has a much more instrumental role in climate change mitigation than previously assumed.
On 13 June, SIWI hosted a side event at the Bonn Conference to share insights from this fast-growing body of research. Researchers disseminated preliminary results from a forthcoming report from SIWI, the UNDP-SIWI Water Governance Facility, GIZ, the Potsdam Institute for Climate Impact Research, the Stockholm Resilience Centre, and UNDP.
In her introduction, Dr Malin Lundberg-Ingemarsson from SIWI explained how the collaboration started with informal discussions at the United Nations climate meeting COP 24 in the Polish city of Katowice 2018.
At the time SIWI and partners identified a shared sense of frustration at the lack of focus and information on water and climate mitigation: "In Katowice, we decided to do something about that knowledge gap and started working together on a study to identify links between freshwater and climate mitigation – both risks and opportunities," Malin Lundberg-Ingemarsson said.
Climate action cannot succeed without water. This event presents the latest science on the key role of water in climate mitigation.
"We can now say with more confidence than ever that how we use and manage water could determine if we win the race against climate change"
At the side event, several speakers contributed different perspectives, for example:
Dr Pradeep Kurikulasuriya, Director and Executive Coordinator, Nature, Climate and Energy UNDP, stressed the crucial role of water in reducing greenhouse gas emissions: "Many of the transformations needed to reach climate emission neutrality depend on a) reliable access to freshwater and b) that these will have a significant impact on water resources and ecosystems that depend on them. The global water cycle and the Earth's climate system are deeply intertwined, and water management is the foundation of successful climate mitigation," he said.
Dr Tania Rödiger-Vorwerk from the German Federal Ministry of Economic Cooperation and Development, BMZ, listed several examples of climate policies that are strongly linked to water: "Water is essential for energy production and transition; low emissions energy options like hydropower, bioenergy, and electric energy generation all require water to move turbines, grow crops and for cooling," she said, before highlighting the role of nature-based solutions and a One Health approach that recognizes the link between environmental health and human health.
Dr Lan Wang-Erlandsson, from the Stockholm Resilience Centre, is leading research on the planetary boundary for freshwater. She recently raised the alarm that we are now, for the first time, rapidly pushing the global water cycle beyond planetary safe limits: "We are feeling the brunt of climate change more than ever. In our most recent research, we find that pressures on freshwater are now so widely spread and severe that they threaten the resilience of our one and only planet. Climate change, land-use change, pollution, and multiple other human pressures now lead to droughts, flooding, water quality problems, and acute water scarcity for both human use and ecosystems," Dr Wang-Erlandsson explained.
Ovaid Sarmad, Deputy Executive Secretary of the United Nations Framework Convention on Climate Change, commented that "The key role of freshwater in climate change is extremely important." He noted that this is highlighted in the most recent reports from the Intergovernmental Panel on Climate Change: "The (IPCC) report underscores water's role as an enabler for climate change mitigation across sectors. In this context, it is essential to implement climate mitigation as soon as possible, especially through cross-sectoral and holistic approaches and policies as well as solutions. This includes the water sector and all other sectors that depend on water for mitigation," Mr Sarmad said.
Summarizing the event, SIWI's Executive Director Torgny Holmgren stressed that the presentations made it very clear that we need to look at climate mitigation in a completely different way compared to what has traditionally been the case. Only by working with nature and water can we implement mitigation solutions that are powerful enough to tackle the climate crisis: "We can now say with more confidence than ever that how we use and manage water could determine if we win the race against climate change," Mr Holmgren concluded.