News
.
Apr 01, 2019
Call for contributions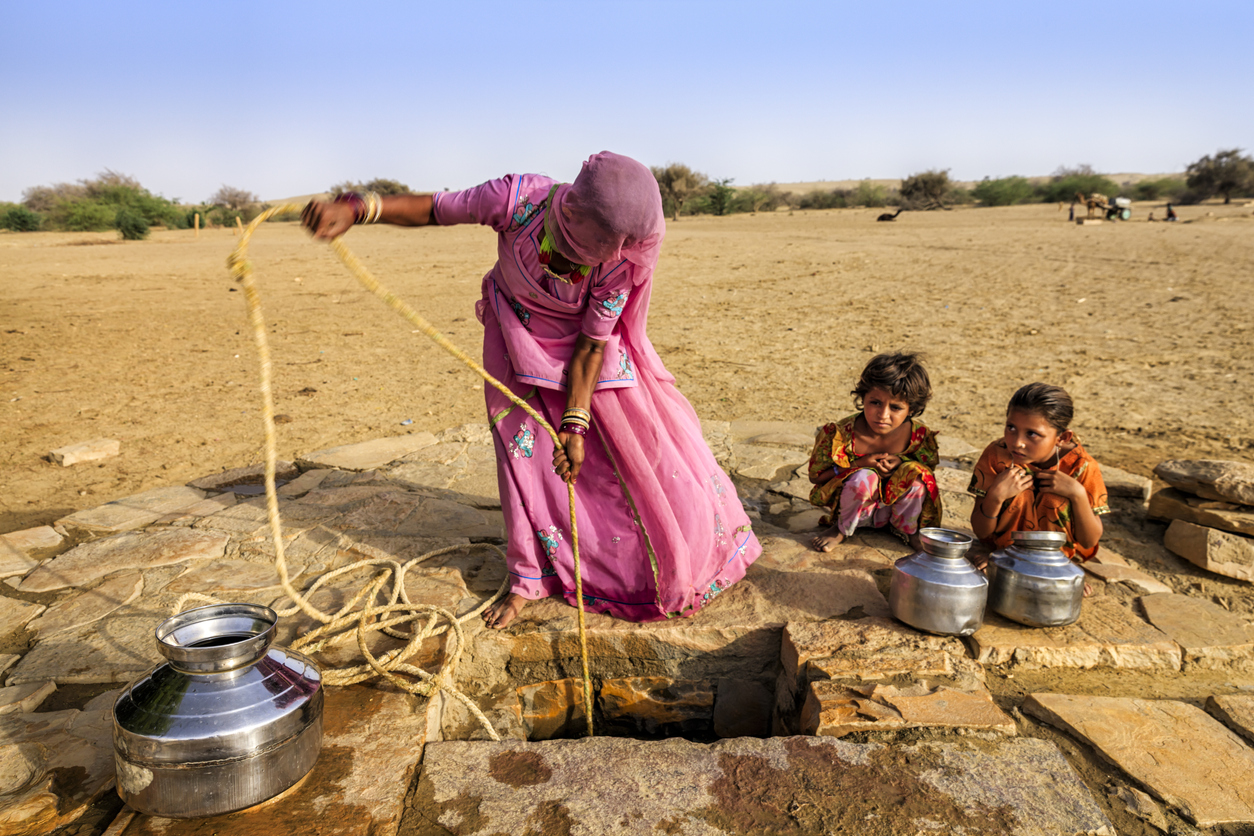 Water is a monthly peer-reviewed open access journal on water science and technology, including the ecology and management of water resources. It publishes original research papers, critical reviews and short communications.
In a coming issue, focus will be on Human Rights to Water and Sanitation, discussing and disseminating existing practices in realizing these rights. The special issue of Water is edited by SIWI's Dr. Alejandro Jiménez, Programme Director at the Water Governance Department, and the UN Special Rapporteur on the Human Right to Safe Drinking Water and Sanitation, Dr. Leo Heller.
"This issue seeks to capture the most up-to-date research and practices. We would therefore like to call for original papers from researchers, practitioners, regulators, and decision-makers about their contributions to the realization of these human rights and their intellectual reflections about the topic, from different perspectives," Alejandro Jiménez says.
The editors are looking for papers that discuss theoretical approaches, legal and institutional frameworks, and case studies related to those rights, highlighting the normative content of the rights and principles of the human rights. Contributions that address how to increase accountability, achieve gender equality, enable meaningful participation, or ensure non-discrimination are welcomed. Not least do they wish to understand the synergies and tensions of the framework of the human rights to water and sanitation and the Sustainable Development Agenda, and how the interdependence and indivisibility of the rights relate to the envisioned cross-cutting approach of the 2030 goals.
"We are looking for cases that reflect the multitude of approaches and ideas across regions and between stakeholders and sectors, and we particularly invite practitioners and decision-makers to share successes and failures. Papers will be selected through a peer review procedure by balancing local relevance and academic rigor, with the aim of rapid and wide dissemination and application of research results," Jiménez says.
Full research articles, reviews, as well as shorter commentary/communications from practitioners are welcome. The last day to submit articles is 30 November 2019.
Read more here.