/
/
Corruption is the elephant in the room for the water community
Blog
.
Dec 09, 2016
Corruption is the elephant in the room for the water community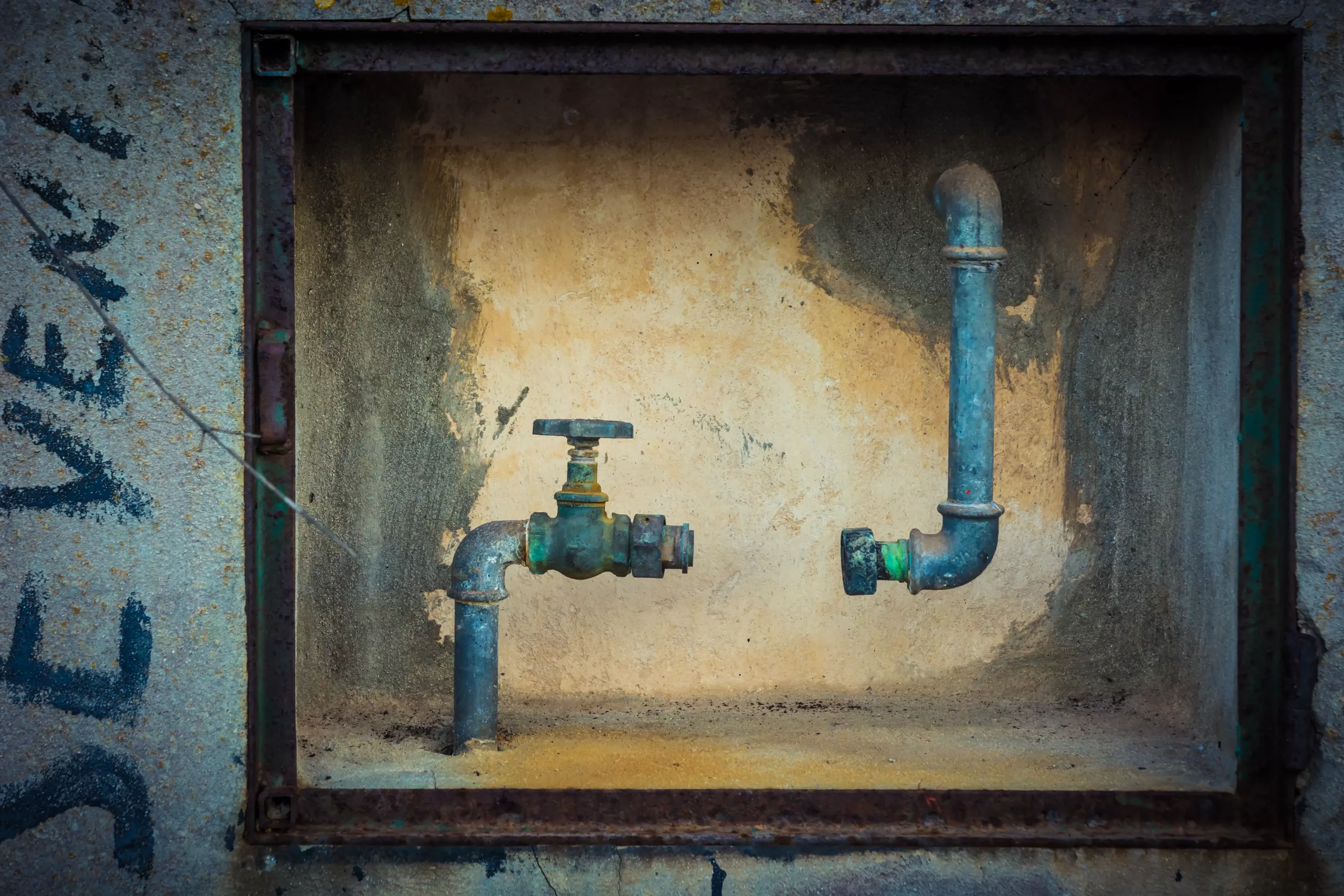 December 9th is International Anti-Corruption Day. A day to bring awareness to the losses caused by corruption and the fight to end it. Pilar Avello, Programme Officer, Accountability & Water Integrity and Josh Weinberg, Programme Manager for Water, Food and Energy, give us their takes on the realities of corruption in the water sector and what is being done to end it. 
Today is international anti-corruption day. As one of more than a hundred "international days" recognized by the UN, you are forgiven if it wasn't marked in your calendar when you woke up this morning. And if ever there was an issue that could not be solved in a day, this may be it. Corruption can be pervasive, difficult to detect, dangerous to confront and unmanageable to measure. For development professionals, it is an obvious concern: estimated losses to corruption in developing countries are 10 times greater than all of development cooperation assistance provided. It is an elephant in the room – easy to see, hard to move and unfortunately very deliberately ignored.
This is certainly the case for the water sector, which is particularly prone to corruption and results in reduced availability and accessibility of water and sanitation services and is closely linked to low efficiency among water utilities. Promoting and enforcing integrity, the adherence of actors and institutions to the principles of transparency, accountability, and participation in governance, is the systematic solution to fighting corruption – an important but complex proposition. It is an investment that pays off over time as higher levels of integrity increase bankability and revenue collecting systems of projects and institutions, creating better access to public and private financing sources for improved water service provision and resource management.
That is why the UNDP Water Governance Facility at SIWI (WGF) works in countries and regions around the world to enhance water governance and integrity. We work with diverse partners and programmes to:
Stimulate public support for transparency and accountability in policies and actions affecting the water sector
Promote knowledge, tools and approaches to support institutions to identify corruption risks and improve transparency and accountability in polices, programmes and operations
Implement comprehensive water integrity capacity development programmes at all levels endeavoring a collective change
Support development and implementation of integrity plans with institutions.
We have been working this way worldwide, including in Latin America, sub-Saharan Africa, Asia, and the Middle East North Africa (MENA) region. Through the Capacity Building Programme for Water Integrity in the MENA region, supported by the government of Sweden and implemented by SIWI, GWP-Med and IUCN West Asia and national partners, we have trained 370 participants; developed an active mentoring program supporting 70 trainees to implement integrity action plans at their home institutions; created a new regional community of practice established through four regional alumni workshops; and a released a series of knowledge products on how to understand and address water integrity risks in the region.
While there is some work being done, so much more is needed to address these issues at scale. The most important and largest actions to improve sustainable water resource management and service provision through improved governance will take place at the national and local levels.
For those in all corners of the water community, go ahead and mark today, December 9th on your calendar for this year and those next to come because this topic may be more relevant to our sector than any other.
Sign up for the WGF newsletter to stay up to date on our work in water integrity by  visiting http://www.watergovernance.org