/
/
Getting the priorities right in the fight against antimicrobial resistance
Blog
.
Mar 26, 2019
Getting the priorities right in the fight against antimicrobial resistance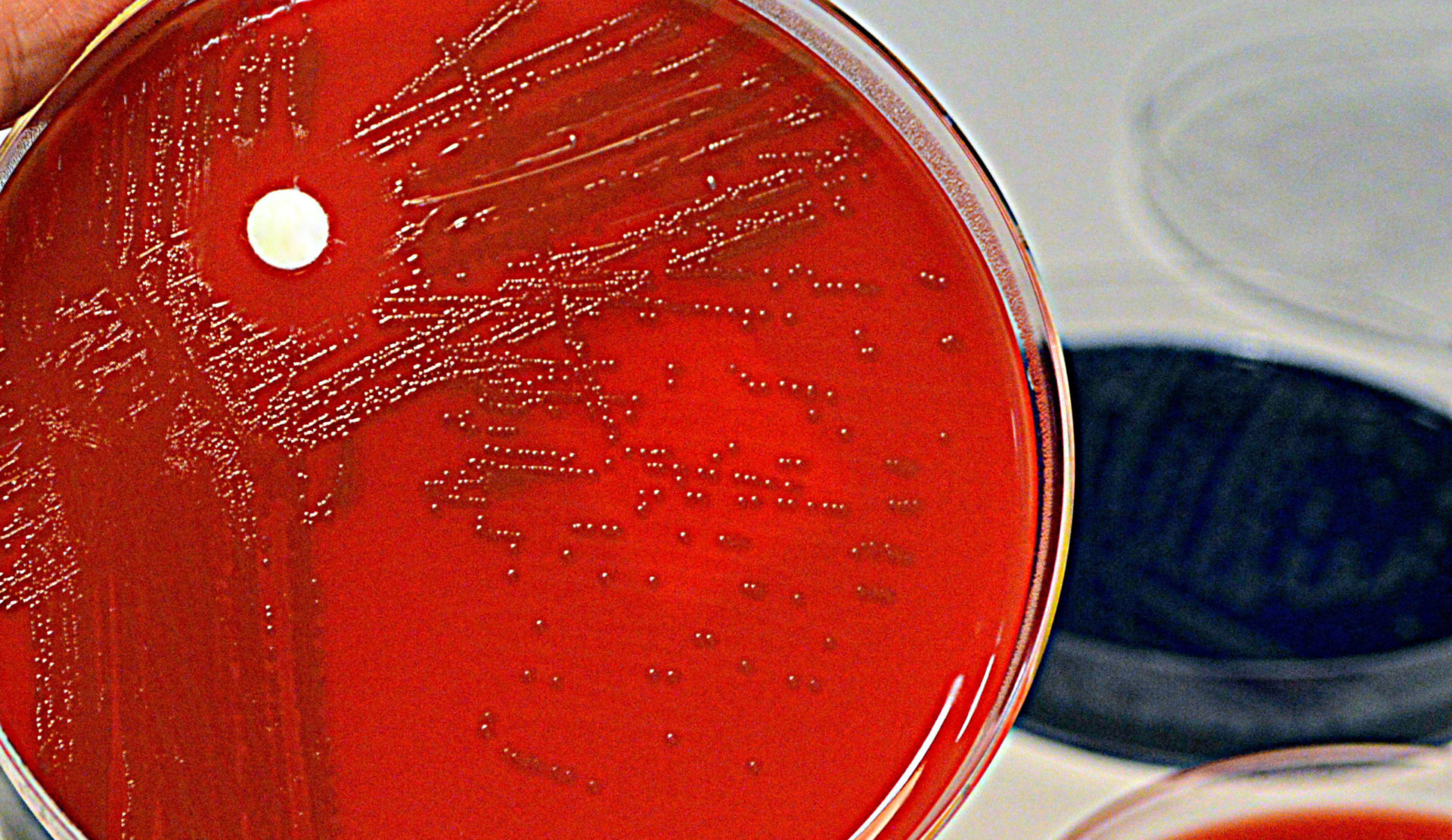 When world experts on antimicrobial resistance meet today in London for the Economist's Antimicrobial Resistance Summit, they must focus on the right things, writes Nicolai Schaaf, Programme Manager responsible for SIWI's work on water and pharmaceuticals.
Instead of repeating well-known facts, let's just quote the  opening message from the organizers of the Economist's Antimicrobial Resistance Summit: "Enough time has been wasted issuing warnings about antibiotic resistance. The moment has come to do something about it".  

And indeed, there seems to be unprecedented global momentum in the fight against antimicrobial resistance, AMR, when seeing the series of meetings, declarations and commitments made during the past years.
One of the key reports on the topic, Review on AMR, assembled by Jim O'Neill in 2016, highlights several key challenges with AMR: the lack of new substances, the mindless usage of antibiotics and the pollution from the manufacturing of antibiotics. And all of this is mirrored by our way too high dependency on antibiotics, driven by the lack of safe drinking water, sanitation and hygiene.
With all this knowledge, it is now time to take action. So, what is it that needs to be done?
Based on SIWI's work in the field of combating antimicrobial resistance, these are the steps I would like to see.
First: Tackle the empty development pipeline.
Developing new antibiotics is not only the responsibility of the researchers at the industry's R&D departments, but also a question of funding. It is easy to call this a market failure, but in a market that is as strictly regulated as is the pharmaceutical industry, who needs to take the first step? Part of the challenge is the business models, based on selling volumes, which creates a built-in pathway to developing resistance.
We need to move away from selling volumes and instead provide a safety net, maybe comparable to an insurance model. Lock away any new substance and only take it out when it is really needed. This is something neither the healthcare sector, regulators nor the pharmaceutical industry side can achieve on their own.
Second: Keep the antibiotics to when and where they are really needed.
Any exposure of microorganisms to antibiotics can trigger the development of resistance.  So, unless correctly dosed to treat an infection, microorganisms should not be exposed to antibiotics. Non-medical use of antibiotics, such as in the meat industry, must stop. Treatment in both human and veterinary medicine needs to be better targeted and based on a real diagnose.
Third: Reduce emissions from antibiotics production.
There is absolutely no reason why antibiotics should leave the manufacturing site in any other form than as packed medicine. Any emission of antibiotics to the environment from production sites that can trigger resistance must be prohibited. It is that simple.
We need better regulation and true consensus on the risk assessments, but even before this is in place, we can create incentives for the business pioneers. Here, sustainable procurement can play a key role to gather experience and inform both industry and regulators about what is feasible to expect. It is also a crucial exercise in how transparency and accountability must be mutually improved between the supply and demand side in order to promote more sustainable production.
Fourth: reduce the dependency on antibiotics.
Lack of access to safe drinking water, sanitation and hygiene (WASH) is still one of the key drivers for infections and we will not tackle AMR if we don't stop using antibiotics as a substitute for WASH. This demonstrates that WASH is one of the cheapest and most efficient health interventions, especially improving health and thus reducing dependency on treatment for the poorest.
Antibiotics should be seen as a public good that must remain available for coming generations. The antibiotic era should not be an exceptional century where we happened to tap into a treasure that we were not capable to value and preserve.
SIWI engages in the fight against antibiotic resistance in facilitating the dialogue between supply and demand side of antibiotics with a focus on sustainable public procurement and resource efficient approaches ahead of expensive end-of-pipe solutions.  Read more here.