Inclusion fosters innovation
Populations around the world are getting increasingly younger, these young people (aged 35 and under) must also be part of decisions that can impact their homes, jobs, and lives. World Water Week is the perfect meeting place for such collaboration across continents, sectors and generations.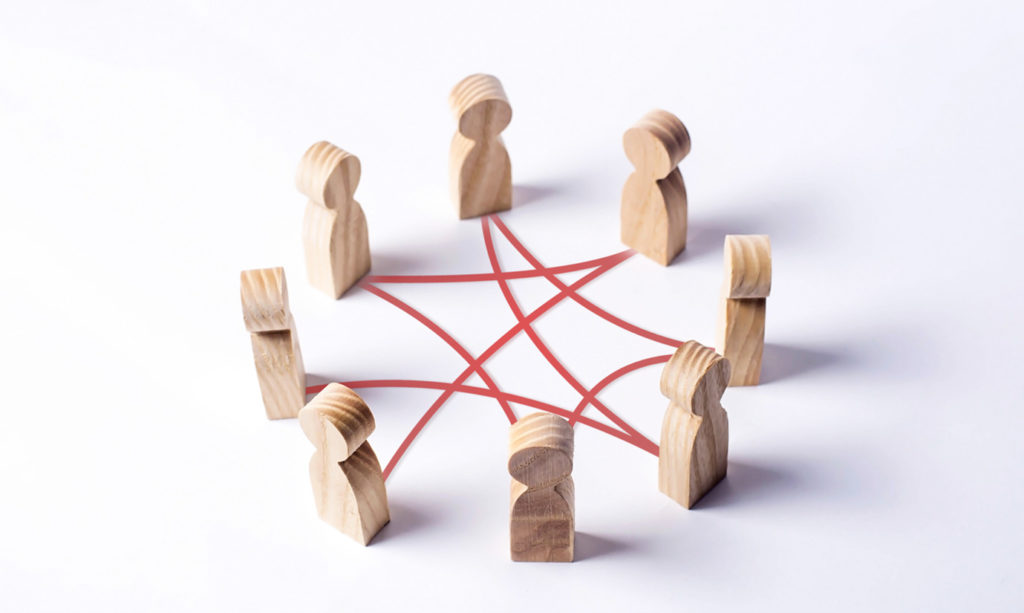 We are thrilled to announce that with the support of Arup we can offer a limited number of free Networking Passes to young professionals, aged 35 or under. Mark Fletcher, Global Water Leader at Arup explains why Arup wanted to help support access to WWW for young professionals:
"World Water Week is inclusive, engaging with young people across the world about issues that affect their lives and future from wherever they live, study and work. This support is focused on increasing access through virtual engagement for more young water professionals to actively participate."
World Water Week's Gold Standard ensures that there is a least one person under 35 in sessions which adhere to the Standard. But who else is in the room? Who is asking questions? Who is able to network, make connections and start contributing to water smart solutions? This is why WWW has had historically had free Young Professional days – to remove at least an economic barrier from joining the conversation.
This is a unique opportunity for the successful applicants to receive network passes. While the content of WWW is free to registered applicants this year – a Networking Pass is needed to interact either with speakers or fellow participants or take part in one of the many networking events. With the costs of travel and accommodation no longer a consideration at this year's digital World Water Week we hope to see an even broader spectrum of participants. World Water Week is the perfect meeting place for collaborations across continents and generations from young innovators to students, professionals, activists and more.
We hope these Passes will enable World Water Week to continue to be a meeting places of voices from around the world. Progress is not real progress unless everyone is included and involved. Youth are the future leaders of today's processes and discussions. But youth are also here right now and we look forward to welcoming you all to World Water Week so we can work together on innovative solutions to Building Resilience Faster.
The free availability of these networking passes has been made possible by a donation from the Ove Arup Charitable Trust
Don't Miss the chance
With support of Arup, we are offering a limited number Networking Passes for free to young professionals, aged 35 or under