Blog
.
Apr 30, 2021
Investment in WASH more important than ever
linktext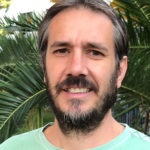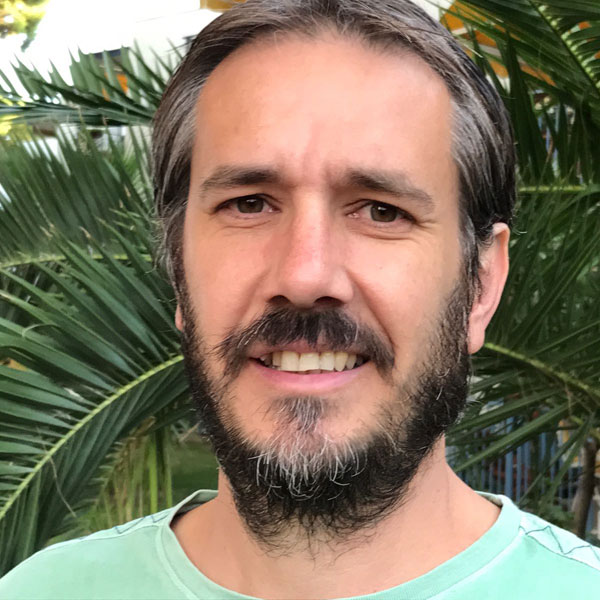 Ricard Giné, PhD
Advisor , Sustainable Services, Water and Sanitation,
Water and Sanitation
At a time when we are being told to "wash our hands" to stop the spread of Covid-19, any cuts to the provision of water and sanitation services puts the lives of the most vulnerable at risk. It also risks the prolongation of the global pandemic. Here's why.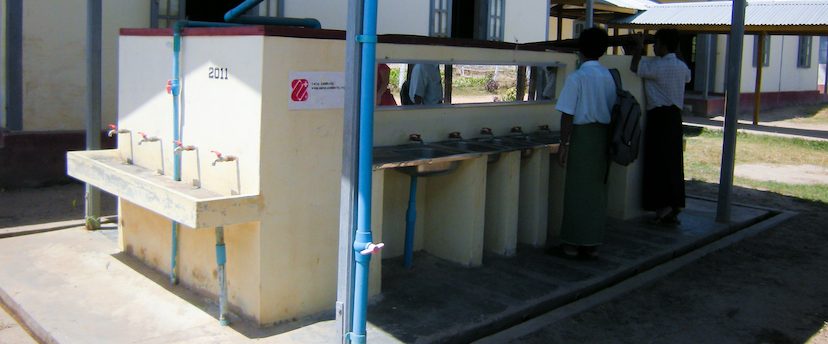 Basic hand hygiene is one of the most cost-effective and overall effective ways of stopping the spread of the corona virus. Millions of dollars are being poured into pharmaceutical projects, but nothing created thus far is as effective at stopping the virus as a basic bar of soap.
Various studies and reports are already showing a clear relationship between limited access to water and a rise in Covid-19 cases.
SIWI, backed by UNICEF, is currently working on a report analyzing effects of the pandemic on the financing of WASH. This comes as a follow up to a global mapping the Covid-19 response. Recognizing the virtues of hand hygiene in response to the spread of Covid-19, many governments in developing nations have offered 'free water' initiatives to remove financial barriers to water access. However, they do so under already extremely stretched budgets. Many water utilities, particularly in low-income countries, operate at a loss in order to keep water services affordable to citizens. Unfortunately, despite these efforts,  many vulnerable households have not even benefited due to underlying issues such as lack of piped connections or shared water meters, putting them at even greater risk.
Without government support to keep these utilities afloat, they risk failure. Facing global economic downturn and a lack of revenue, governments of low and middle income countries will have a much harder time keeping the taps on.
Inadequate WASH services in essential institutions such as health centres, referral hospitals, schools, and public spaces such as transportation hubs may further impede any progress to overcoming the impacts of Covid-19. Shared sanitation facilities, with a few households or through public, pay-per-use facilities, can also serve as a transmission pathway for Covid-19. Sanitation has been always underfunded, in comparison to water.
Considering the low percentages of access to water, sanitation and hygiene in educational establishments globally, reopening schools in these conditions can generate and enhance health risks related to Covid-19 by causing crowds when washing hands, or limiting access by not having sufficient service for all. Moreover, in the case of girls and adolescents, this situation is even more aggravated, since it is necessary to consider their needs for adequate menstrual hygiene.
The impacts of WASH on health go far beyond Covid-19. Lack of access to WASH severely impacts the health of most vulnerable populations. Also, without adequate funding for WASH we risk cutting the futures of girls short. Nobel Laureate Amartya Sen has remarked that countries that have expanded opportunities for women and girls in education and work in recent decades have largely achieved greater prosperity and moderated population growth while limiting child mortality and achieving social progress for all. However, without access to toilets at school that ensure privacy and dignity, many girls drop out once they reach menarche out of fear of humiliation and harassment.
Covid-19 knows no geo-political borders. As such, continued spread within the developing world (in part as a result of inadequate handwashing) will no doubt have impacts on a global scale. We must continue to work together and sustain investment in WASH to ensure that individuals, communities and societies are afforded their human right to water and sanitation. As SIWI's Executive Director, Torgny Holmgren put it: "Maybe the most important lesson that Covid-19 has shown us is how dependent we are on one another. The world needs to work together to become more resilient and I hope we will see this happen in the coming year."