/
/
New mechanism to support sustainable use of freshwater and coastal resources
News
.
Sep 13, 2019
New mechanism to support sustainable use of freshwater and coastal resources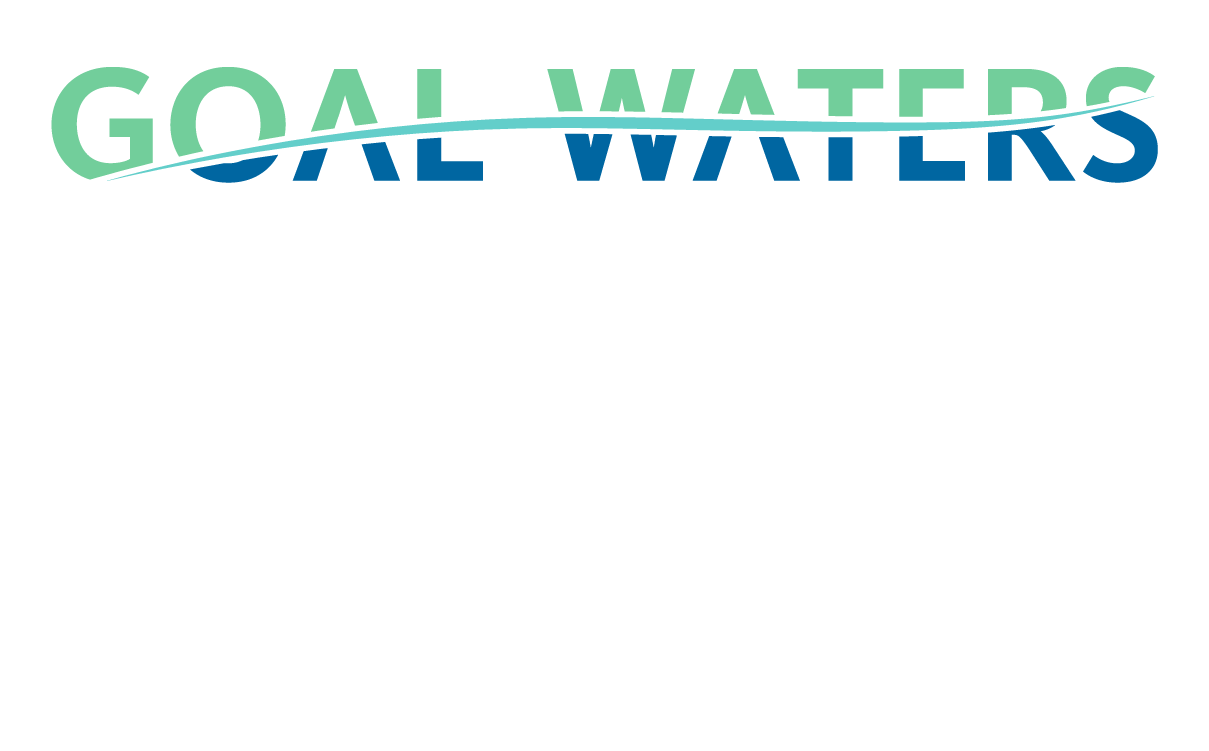 Good governance is essential for balancing the often conflicting demands on freshwater and coastal resources. To support this, the new GoAL-Waters programme was launched at World Water Week 2019.
The GoAL-Waters programme forms part of the UNDP Global Water and Ocean Governance Support Programme and is delivered through UNDP country offices with strategic management and technical support by the UNDP-SIWI Water Governance Facility.
GoAL-Waters activities will contribute to more sustainable planning, allocation, use and protection of water, coastal and marine resources in cities, river basins, coastal and marine areas. The aim is to ensure that freshwater and coastal resources be used in ways that benefit the livelihoods of vulnerable groups and small-scale food producers. Human rights, gender, integrity, biodiversity, climate change and disaster risk reduction are key aspects of the programme.
Building on the modality that has enabled 10 years of successful WASH governance support under the GoAL-WaSH program, GoAL-Waters continues to enable flexible and gap-filling support to advance national and sub-national water governance priorities.
GoAL-Waters builds on UNDP's close working relationships with country governments and partners. The aim is to provide support to at least 15 partner countries between 2019-2023, helping them achieve more effective, equitable and sustainable freshwater and coastal resources management.
2019 activity planning is currently in the making, and the longer-term activity planning for 2020 onwards will open soon. The program is financially supported by Sweden.