People and Planet: Inclusive partnerships towards the SDG Agenda
In a new report, SIWI together with UNEP, Sida and the Swedish Environmental Protection Agency, highlight the role of building and supporting inclusive and innovative partnerships to achieve the 2030 Agenda, with a focus on faith-based actors and organizations.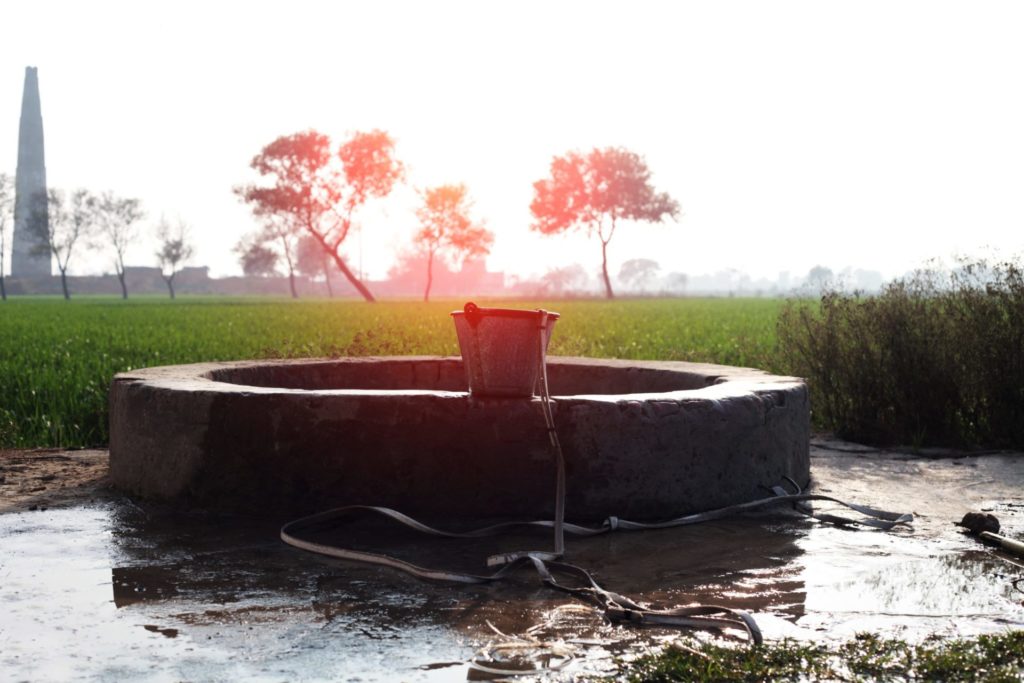 Faith and spirituality are foundational sources and drivers of behaviour, shaping and inspiring both individual and com­munity worldviews and priorities. Spiritual values drive individual behaviours for more than 80 per cent of the people living on earth. Further, faith actors and indigenous groups are uniquely positioned to mobilize and increase awareness of the necessity to protect our planet, our waters and biodiversity. Their unique global and local networks reach into the most remote corners of the world and the deeper spiritual considerations, which they address, are a key dimension of peoples' lives.
Supporting and facilitating inclusive partnerships and joint actions across the entire development community, including faith and spiritual community partners, is es­sential to ensuring long-lasting and sustainable outcomes. Furthermore, understanding and framing of the SDG Agenda through values, to which faith-based and indige­nous communities are carefully attuned, encourages entry and engagement from across communities.
In March 2020, Sida, UNEP, SIWI, and the Swedish Environmental Protection Agency convened actors from around the world in a digital, flight-free conference entitled People and Planet: Faith in the 2030 Agenda. The event sought to elevate and enrich partnerships towards achieving the SDGs, with a focus on strengthening linkages and collaborations with faith-based and indigenous knowledge, networks, and resources. This report discusses the role of faith communities in environmental action and highlights the way forward as direct results of the discussions of the themes of this important event.
Read the report People and Planet: Faith in the 2030 Agenda.