A source-to-sea perspective important to ensure coordinated implementation of the Sustainable Development Goals
The complex inter-linkages between the SDGs and their targets represent an important challenge that needs to be considered when implementing the 2030 Agenda for Sustainable Development.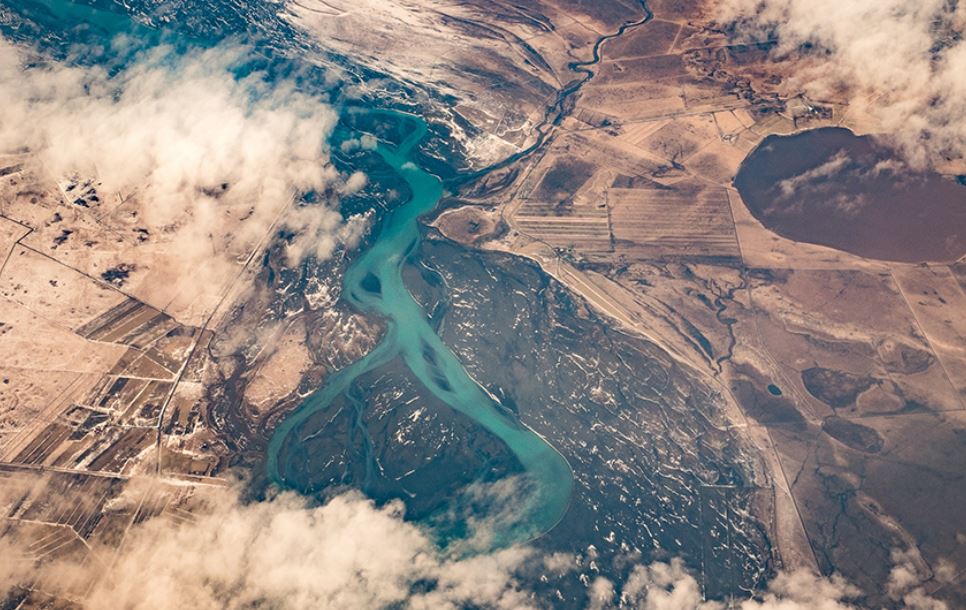 In order to achieve healthy aquatic, coastal and marine ecosystems and sustained provision of ecosystem services along the source-to-sea continuum, a balance needs to be struck between development objectives and related trade-offs, both upstream and downstream. Stronger integration between the SDGs can be achieved if we implement the 2030 Agenda from a source-to-sea perspective.
The study "Source to Sea – Linkages in the 2030 Agenda for Sustainable Development" assesses the relative strength of possible links between SDG 6 on water and sanitation and SDG 14 on oceans. It also examines the links between these two SDGs and the broader 2030 Agenda for Sustainable Development. The study was carried out by Stockholm International Water Institute (SIWI) and was commissioned by the Swedish Agency for Marine and Water Management (SwAM).