Activity
.
Apr 06, 2021
Special Issue focuses on Source-to-Sea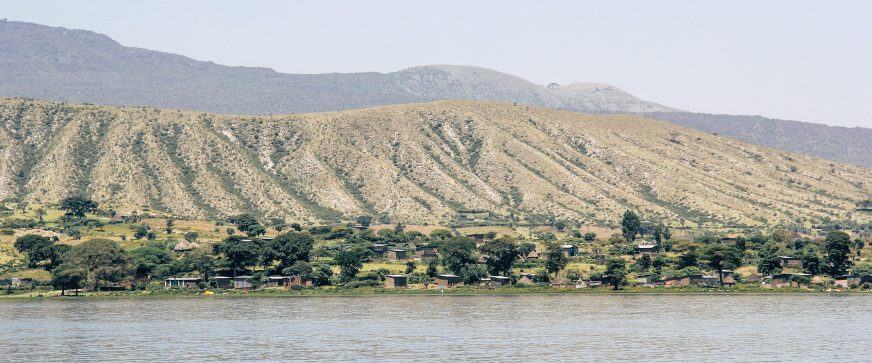 Water International, official journal of the International Water Resources Association, studies sustainability management of water resources around the world.
Their latest issue examines different applications of the concept to improve environmental health of freshwater, land, and coastal and marine systems, drawing upon research performed across Europe, Africa and Asia. This path setting work has been produced by the International Water Resources Association (IWRA) in collaboration with members of the Action Platform for Source-to-Sea Management, including the Stockholm International Water Institute, UNESCO Intergovernmental Hydrological Programme, Xiamen University and the Global Water Institute at the University of New South Wales.
IWRA Webinar on Source to Sea Management April 13 (15:00-16:30 CET)
An IWRA webinar based on this special issue will be held on 13 April at 15.00 CET. Participation is free and open to all. Audience questions are encouraged.
Topics include
Building 'governance networks' across the source to sea continuum
Community-of-interests across source-to-sea systems: An international law perspective
Building foundations for source-to-sea management: The case of sediment management in Lake Hawassa sub-basin of Ethiopian Rift Valley
Success and sustainability of nutrient pollution reduction in the Danube River Basin: Recovery and future protection of the Black Sea Northwest shelf
Panellists
Ivan Zavadsky, Executive Secretary, International Commission for the Protection of the Danube River (Austria)
Flavia Rocha Loures, Leading Lawyer, International & Comparative Law, Milaré Advogados – Environmental Consultancy (Brazil)
Mulugeta Dadi Belete, Associate Professor, Hawassa University (Ethiopia)
Rebecca Welling, Natural infrastructure advisor, IUCN Global Water Programme (Switzerland)
Moderated by: Josh Weinberg, Programme Manager, Water Resources Department, Stockholm International Water Institute (Sweden)