/
/
Technical visit advances work to improve water management in Congo
News
.
Oct 12, 2017
Technical visit advances work to improve water management in Congo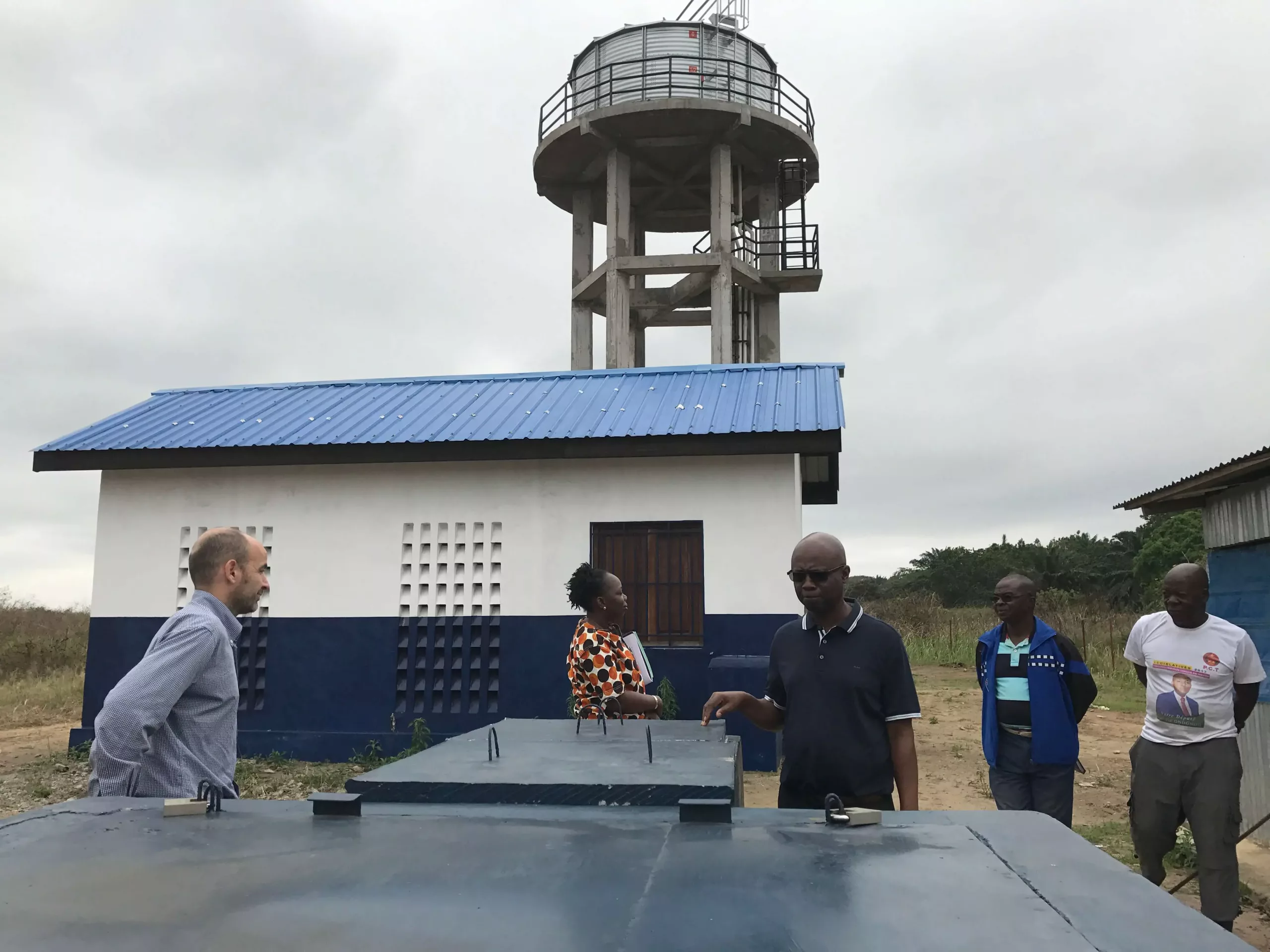 Earlier this month, the UNDP-SIWI Water Governance Facility (WGF) visited the Congo to provide advice regarding rural water in Congo Brazzaville and how UNICEF could move forward in the country.
Part of the demand-driven support that the WGF provides to UNICEF at country level, WGF provided an external perspective on rural water in Congo Brazzaville and advised on how UNICEF could move forward in the country.
WGF is supporting UNICEF to develop a realistic, country-specific strategy for rural water services, including an elaboration of the rural water point management and maintenance strategy.
For example, Congo Brazzaville, like other heavily oil-dependent countries, is facing a severe economic crisis, which can have serious consequences in social and political stability. There are reports of serious, high-level political interference in the management of the different ministries by Grandes Travaux. The management of rural water supply is very low, putting Congo Brazaville in the bottom four countries in the sub-region in terms of access to rural water.
The team conducted an advanced desk review, and a thorough analysis of the policies concerning the management of water points considering the social, institutional, technical and financial dimensions of the management and maintenance of water points.
This was complemented by an information exchange with key partners and stakeholders in the water and sanitation sector.