Water as a catalyst for collective action in the next decisive decade
There is clear and compelling evidence that we are falling dangerously short of meeting many of the essential goals required to safeguard the natural environment and human welfare beyond 2030.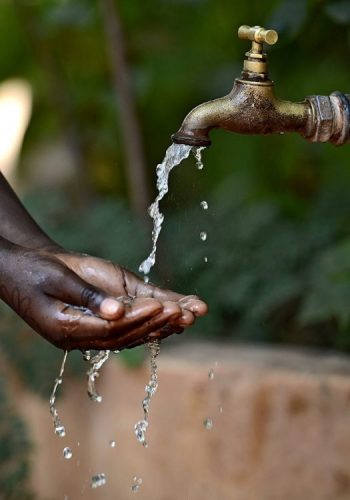 In this Open letter, we urge all stakeholders to collectively work to increase the ambition, investment and action in pursuit of the SDG and NDC targets. We ask you to join forces with us for a more efficient and equitable implementation of the Global agendas!