Water cooperation innovations to contribute to accelerated implementation of the 2030 Agenda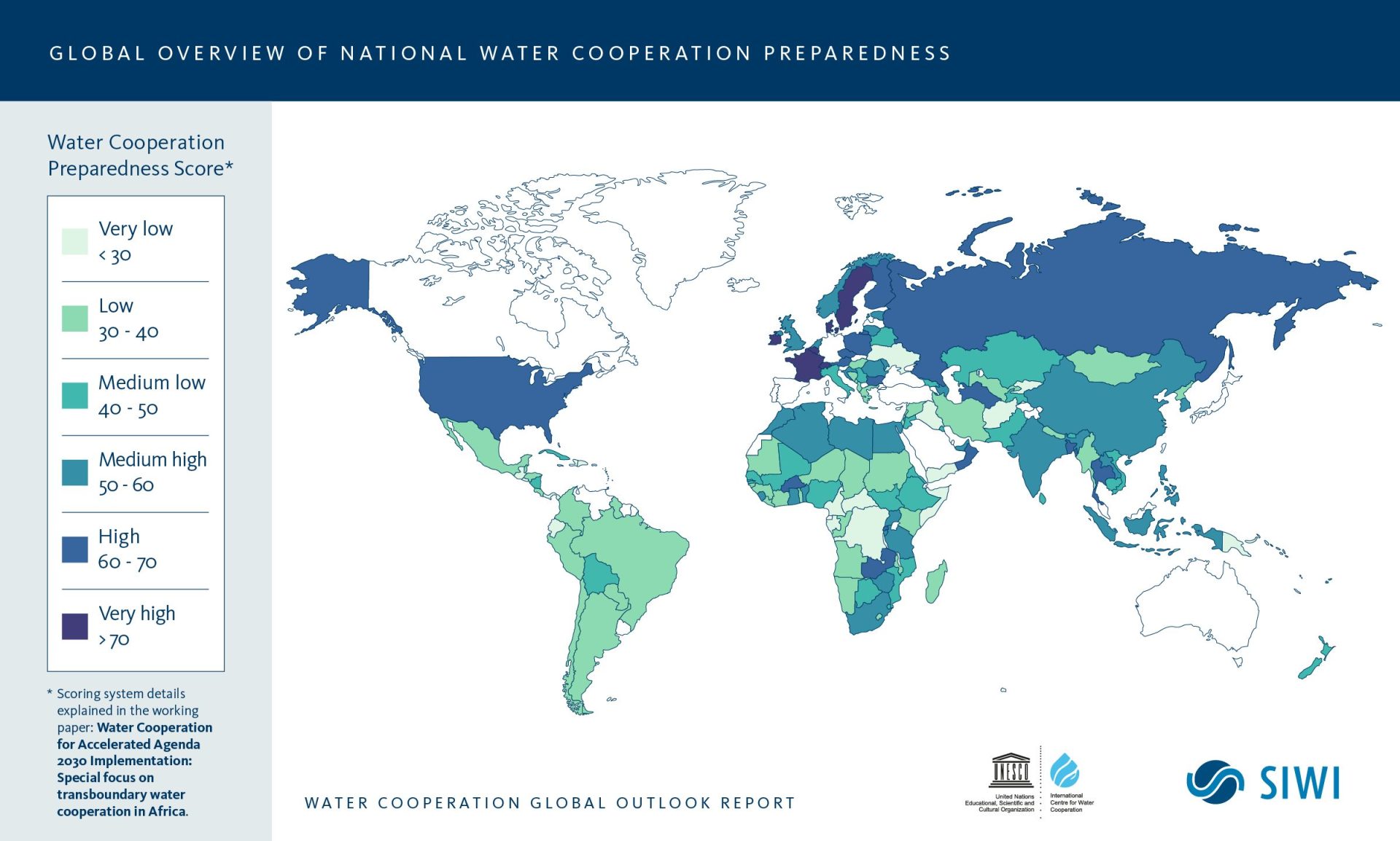 The analysis and discussion of the 32 African river basins suggests three key features for building long-term resilient and incremental transboundary cooperation.
Gradualism is an important factor to temper expectations and keep ambitions in check.
Pragmatism could be beneficial, when an agreement for international cooperation may not meet all interests of each state involved but is still recognised as being beneficial overall and therefore accepted.
Outside support can play a crucial rule in overcoming large power differences between countries; technical advice, organisational development, or training courses for staff, for example, can help to reduce the risks of imbalanced relationships within a basin.
A factor related to all these key learnings is the centrality of the role of trust in promoting cooperation. Trust implies accepting a certain degree of risk, in the belief that a better outcome will result. Countries, represented by individual government officials, need to establish small gains which allow them to establish and build productive relationships with their counterparts – at the level of the individual.