/
/
Water integrity and its champions are needed now more than ever
News
.
May 30, 2022
Water integrity and its champions are needed now more than ever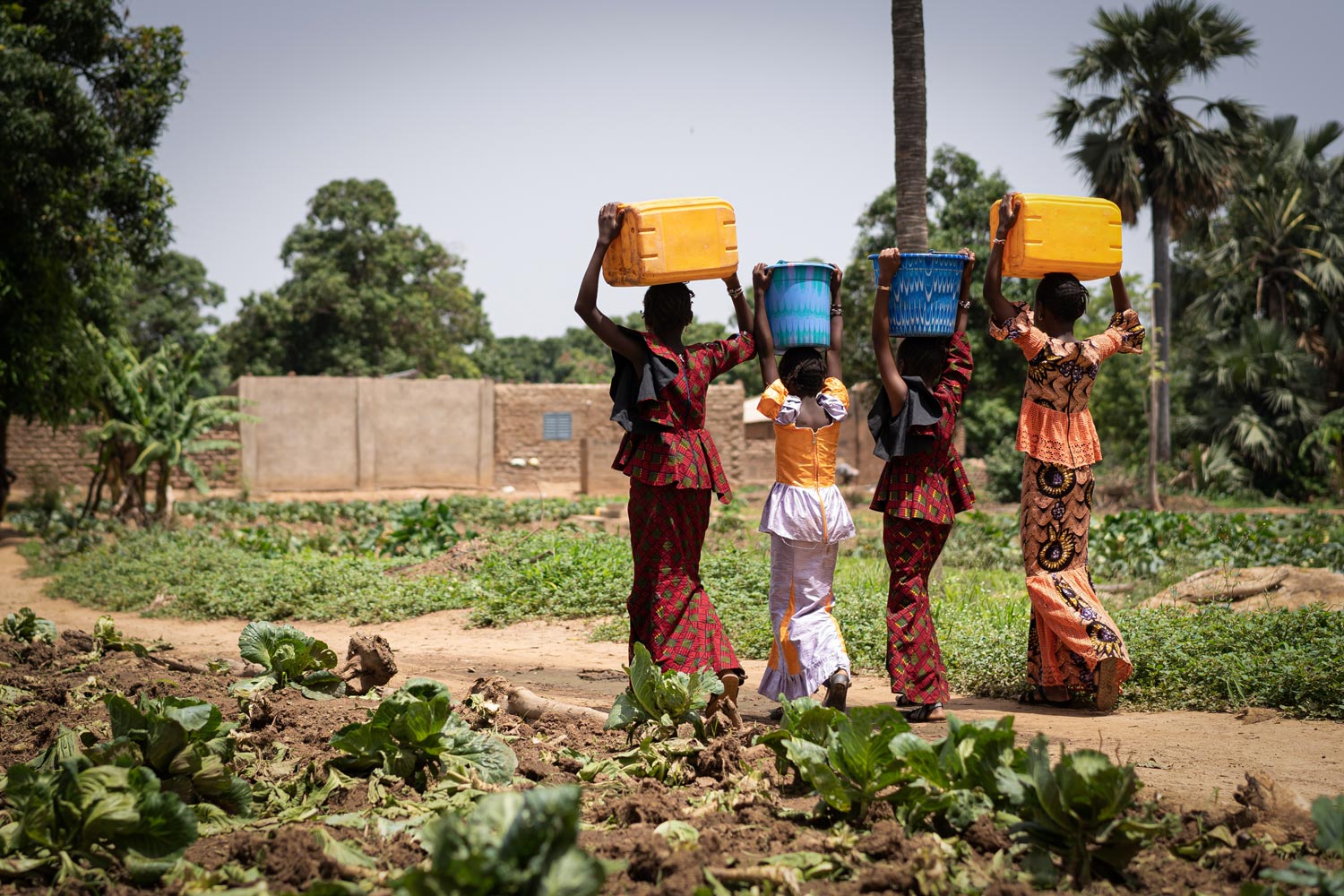 As we strive to accelerate towards achieving the 2030 Agenda, water integrity is an important tool for realizing sustainable development in the water and sanitation sectors.
Water integrity is about building strong water institutions, which guarantee that resources and services go where they are intended and needed most. It is ensuring that water is fairly and sustainably managed, and that the principles of transparency, accountability, honesty and equity are adhered to. It is choosing what is right over what is easy, good governance over personal gain, and choosing honest and ethical practices over dishonest ones.
And the need to implement it globally has never been more pressing than now, as the global water crisis escalates exacerbating environmental degradation, keeping billions living in poverty, and hindering progress to achieve SDG6. Last year WHO and UNICEF published Joint Monitoring Programme reports, which stipulate that we need to at least quadruple rates of progress in the WASH sector to achieve SDG6 by 2030. Barbara Schreiner, Executive Director at Water Integrity Network (WIN) explains, "We need to drastically and urgently increase climate resilience to achieve sustainability targets, and water integrity is crucial for this. It is an important yet overlooked lever for change, one that is urgently needed." 
Identifying this timely need to create more water integrity champions, SIWI, WIN, United Nations Development Programme (UNDP), UNDP-SIWI Water Governance Facility (WGF), and Cap-Net have developed a course entitled 'Integrity basics: Understanding Corruption in Water and Sanitation'. First run in late 2021, 300 further places have recently been opened up for new applicants, though time is of the essence, as the course must be completed by July 15. 
"As water integrity is an often-overlooked pillar of good governance, the course introduces the role of integrity in addressing the global water crisis," explains Damian Indij, Virtual Campus Coordinator at Cap-Net UNDP. "Which is not about lack of availability, but about how water is managed. Participants will learn how a systematic approach to integrity can encourage good governance, water policy reform and equitable access to water." 
Alice Jaraiseh from WGF elaborates "The course is aimed at decision-makers at all levels, water-sector professionals and stakeholders, including both the private sector and civil society members, and anyone involved academically in WASH, water resource management or human-rights based approaches. The course is free, self-paced online and takes 16 hours to complete over three to four weeks." 
"Participants who fully complete this course will know how to identify areas in the water sector that are vulnerable to corrupt practices," continues Indij. "The course will equip professionals with the tools to implement a TAPA framework: Transparency, Accountability, Participation, and Anti-Corruption mechanisms to promote good water governance. Participants can also access a network of peers through the discussion forum, a space for sharing challenges, and exchanging knowledge and solutions for good water governance." 
"We need more water integrity champions," concludes Schreiner. "The course is meant to motivate participants to become these champions, to ensure that future water and sanitation sector developments integrate water integrity principles at their core."