Blog
.
Oct 15, 2021
Water is a blue thread for climate action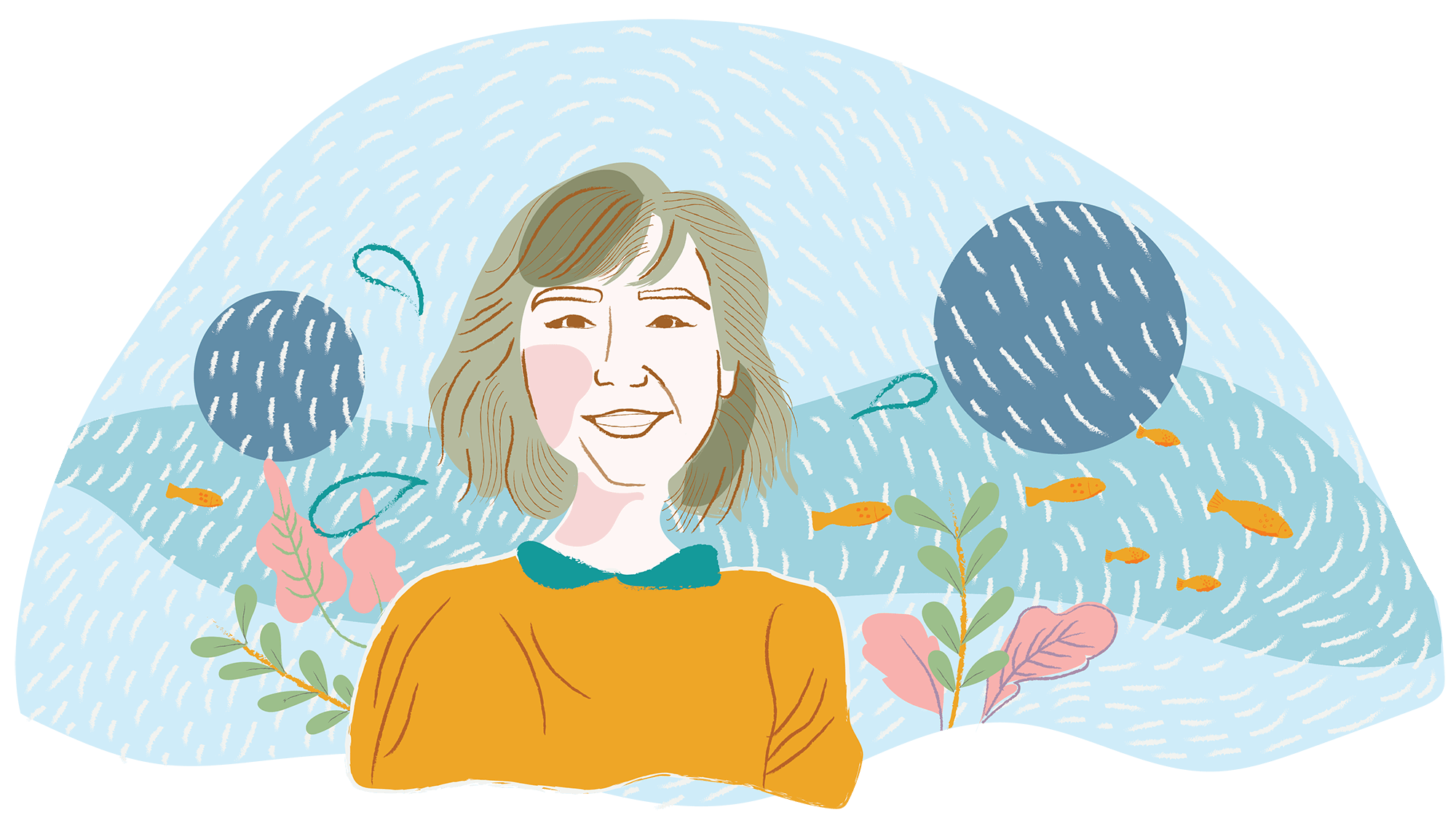 After attending COP25 in Madrid, Jennifer Jun of SIWI set an idea into motion: to give water a united voice, and presence at the upcoming COP26 in Glasgow. In her own words, she introduces our readers to the first-ever Water Pavilion at COP.
I remember raising the idea of a first-ever Water Pavilion at the UN Climate Change Conference (COP) with a question mark, because I wasn't entirely sure how people would react. I was surprised by the enthusiasm shown by colleagues towards the idea of uniting as one voice at the COP.
Thanks to support from all corners of the water community, the Water Pavilion will become a reality for the first time at COP26. It has been a deeply collaborative effort among thirty plus organizations, including government, civil society, and intergovernmental partners. We will be at the heart of the Blue Zone – where government leaders and climate decisionmakers will come together. The Water Pavilion will shout out loud about our water-inspired climate solutions and our own commitment to achieving a net-zero, climate resilient future as soon as possible. The science is clear that climate change is intensifying the global water cycle, meaning too much, too little, or too polluted water. I want to add that water is an ally to climate action. The water toolbox holds powerful nature-based solutions, inclusive and equitable governance innovations, and ideas that have the potential to benefit people and the planet.
Time is running out. There's a very narrow window for getting to a 1.5 degree future. We need all possible hands-on-deck, with all possible solutions, now. I hope the Water Pavilion can clearly show that the water community is tirelessly weaving the blue thread of water for climate action.