Since 2018, community members representing diverse faith traditions in Sweden have been quietly meeting, discussing, and learning together through SIWI's Cluster Group on Water and Faith.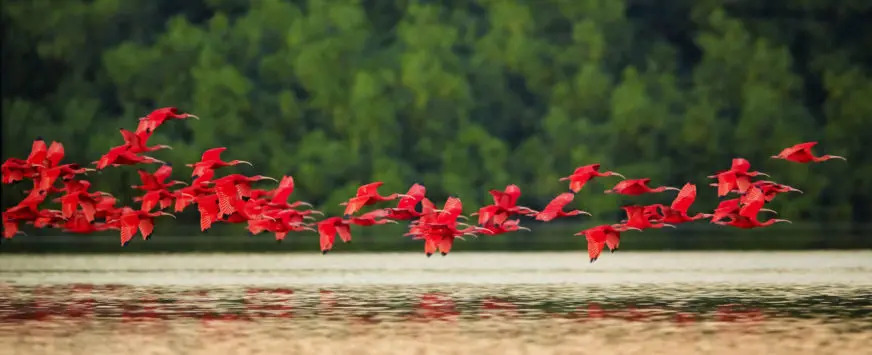 "Water is important and creates common ground, we must join on this common ground to fight for sustainability and do something good for the planet," commented Gerard Willemsen, Uniting Church in Sweden. 'If we want to make a change we all have to do our part and see the connections between us…inner change is necessary in order to have outer change,' added Trudy Fredriksson from the Swedish Buddhist Community.
The fruit of many months of trust-building and mutual understanding: the Cluster Group's interfaith Joint Statement on water and faith, was launched on September 24 during a much-anticipated webinar entitled 'Valuing Water' convened by the Water and Faith Cluster Group.
In a time when science tells us water resources are threatened by human activities, we as faith communities must respond to these threats. Stories from our different traditions and the ethical understanding of water as a common good play a central role in protecting and influencing the way we value and use water
Cluster group members believe that the Joint Statement is an important tool 'to help us spread our message,' raise water on the agenda of interfaith and faith based communities, and influence the grassroots level 'by demonstrating how we can all work together.'
'We are on our way,' Gerard Willemsen encouraged, 'as churches we want to be in the forefront of this struggle together with environmental organizations and indigenous communities.'
Concluding the important session, Katarina Veem, Director of the Swedish Water House, stated 'with this launch we will be pushing this Statement forward to water decision makers to elevate the important perspectives from this Cluster Group.'