/
/
Win-win situations: An approach to wastewater management
News
.
Mar 09, 2018
Win-win situations: An approach to wastewater management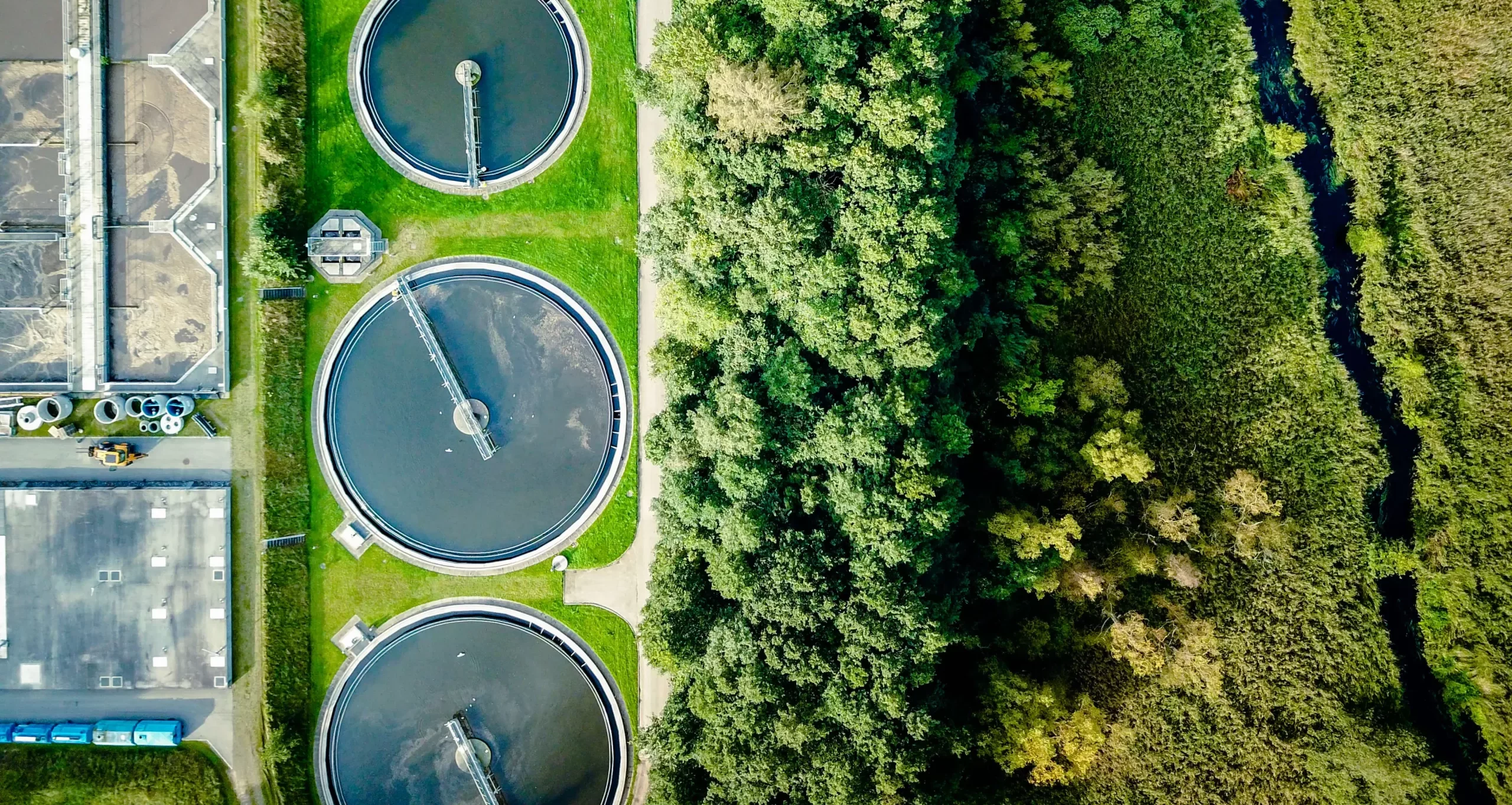 Globally, over 80 percent of all wastewater is discharged without treatment. Opportunities for reuse, recycling and cost-recovery are significant, as wastewater is a potential source of energy and nutrients.
However, the different options for reuse of wastewater and competing interests can make wastewater governance complex. A recently released policy brief from the UNDP-SIWI Water Governance Facility presents cases from around the world showing how wastewater governance can be improved by finding win-win solutions that benefit multiple stakeholders such as farmers, municipalities, households and the private sector.
The municipality of Cochabamba, Bolivia  previously discharged all wastewater collected from the urban centre directly into a river. Following an agreement between the municipality and local farmers, land for a treatment plan was provided by famers in exchange for their right to use the treated water for irrigation. This system now treats and reuses 100 per cent of the wastewater generated in the urban centre for irrigation.
Read stories from communities around that are coming together to build win-win solutions for their wastewater problems.
POLICY BRIEF – Wastewater governance: Balancing different interests
Published 8 February 2018