Women on the forefront of COVID-19 and water
Several countries quickly responded to the calls for increased handwashing by launching "free" water programmes – removing tariffs on water and eliminating disconnections from unpaid bills during the pandemic.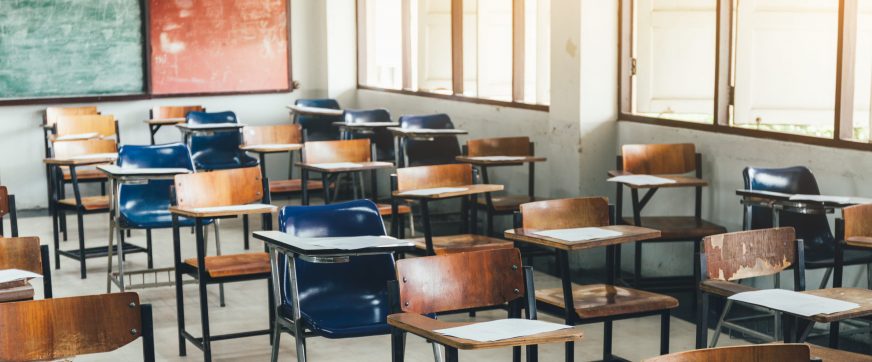 However, while this has meant improved access for some, many poor and rural communities have seen pipes go dry. These shortages only increase the burden of water collection on women and girls.
Women and girls are responsible for water collection in more than 80 per cent of homes where water is not available on site. This leads to an enormous amount of time spent collecting water for their households. UNICEF has estimated that collectively, women and girls spend more than 200 million hours every day collecting water. Millions of hours they could be spending time they could be spending going to school and building financial independence through productive activities. With the shortages mentioned above and an increased need for water for handwashing, there is a major risk that this share of time may actually increase.
Not only do women and girls face an increased burden on their time, but they may also face increased exposure to the virus. The increased demand for water may also require women and girls to collect water more frequently from shared sources, where crowds may gather limiting the ability to social distance. Shared sources such as wells, standpipes and trucks also result in common surfaces being touched by many.
The risk of community spread of Covid-19 among women and girls is further heightened when household sanitation (toilet) facilities are not available. Women and girls often travel in groups to communal toilets or fields to defecate in order to reduce their exposure to gender-based violence. The need to travel in tight groups (often at night) limits the possibility of social distancing. In turn, the use of shared toilet facilities increases exposure through the touching of common surfaces.
The aforementioned shortcomings are also having an impact on women and girls' ability to safely manage menstruation. Price shocks for daily essentials such as water and food have meant that women have had to forego purchasing menstrual hygiene products. Schools are often also a source for girls to access menstrual hygiene products and education, but with lockdowns and school closures worldwide, these support services have also been eliminated. In a 2020 WaterAid survey, 73 per cent of participants surveyed said that women and girls cannot afford to manage periods during the pandemic.
But women and girls are not just victims. They can be powerful agents of change when engaged in a meaningful way. SIWI's Panchali Saikia and Dr Martina Klimes highlighted this in a recent article. They argue that advancing women's empowerment and financing women-led organizations present opportunities to better address the pandemic in conflict affected regions where state actors may have little or no reach. This is particularly true at the community level: through the mobilization of women's groups.
When it comes to the pandemic response, we see severe cracks in services as a result of not engaging women. One example is a lack of adequate toilet facilities in quarantine centres, especially for pregnant women. These cracks unfortunately are not unique to the pandemic response but can be seen throughout the water sector where women and girls have not been adequately consulted.
Women have invaluable experience and expertise on offer. As primary managers of household water women have deep insights into the availability, quality and uses of water. These insights have proven to be critical to the sustainability of water projects. UNDP research on 44 water projects across Asia and Africa demonstrated that when both women and men are engaged in policy and project design, communities have a greater commitment to use and sustainability.
As the world emerges from the Covid-19 pandemic and water usage for agriculture (the single largest consumer of water) ramps up, female farmers, who produce more than half of the world's food supply, are uniquely placed to provide critical insights to responsible water resources management and the potential impacts to local food supply chains from mismanagement.
This International Women's Day let us commit to bringing forward more women to help shape and inform policy and governance decisions for a truly water wise world.
Help us shine a light on the inspiring women who are shaping water in your world by using #WaterWomen on social media.