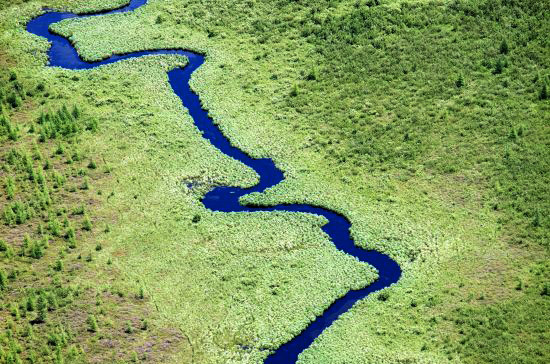 2016 was a year of action, with countries designing their plans to achieve the Sustainable Development Goals (SDGs) and commitments in the Paris Agreement. We saw that a large majority of low-income countries and all countries in sub-Saharan Africa highlighted water in their Nationally Determined Contributions (NDCs). This was a resounding confirmation of our view that water is a connector between the SDGs, different actors, countries and people.
Moving towards implementation, water takes centre stage
The Stockholm Junior Water Prize celebrated its 20th year in 2016. This was an excellent opportunity to launch our new alumni network, the WaterTank.
World Water Week remains the most important global annual meeting place for water decision-makers, being used for monitoring and following up international, water-related processes. It has also been instrumental in innovation around concepts such as green and blue water, virtual water and water integrity.
SIWI made important contributions to water governance, for example, strengthening institutions and policy in relation to water supply and sanitation, and making critical contributions to the OECD Water Governance Principles.
We also continued our thought leadership in water diplomacy, hosting the International Symposium on Water Diplomacy with the International Centre for Water Cooperation (ICWC). SIWI has had continued success in Euphrates-Tigris and Nile Basins, receiving appreciation for our customized and unique approaches, and contributed to discussions on water and security in the UN Security Council.
Finally, through Swedish Water House cluster groups, SIWI engaged food and beverage producers in Sweden to create a tool that fosters and promotes a more harmonized approach to water management. In another, we persuaded the Swedish forestry sector to commit to integrating water into sustainable forestry practices globally – a move that has been recognized internationally.
This annual report offers snapshots of our work. If you would like more information about any specific project, please browse our websites or contact us. Details can be found at the end of the report.