Action Platform for Source-to-Sea Management: Strategy 2021–2025
The Action Platform for Source-to-Sea Management Strategy 2021–2025 focuses the activities of the Platform partners on four strategic areas needed to achieve the Platform's mission and make progress toward its shared vision.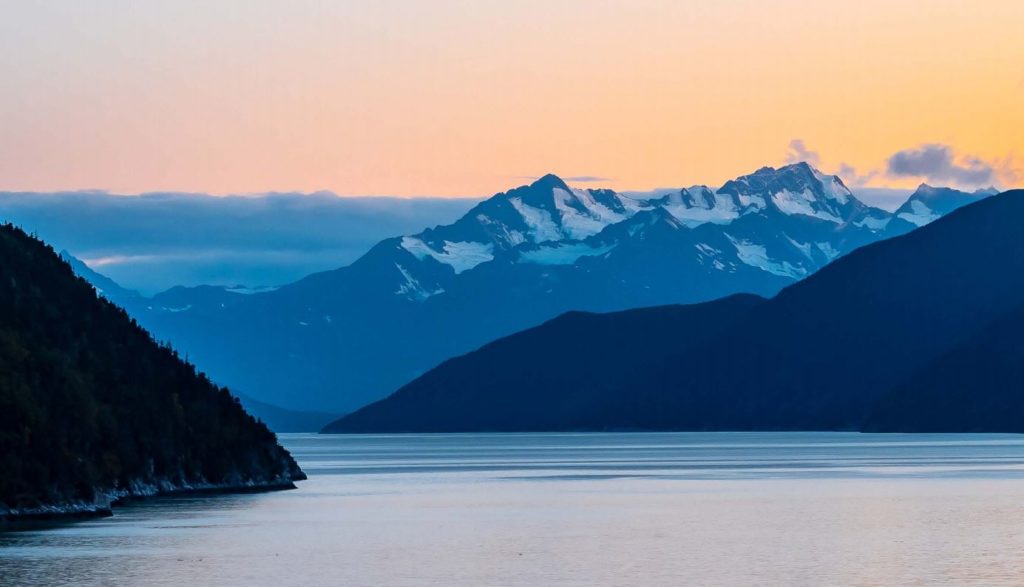 With this strategy, sight is set on advancing the implementation of the source-to-sea approach and application of source-to-sea perspectives to achieve the ambitions of the 2030 Agenda by influencing policy makers, assisting practitioners and growing understanding on the needs for and benefits of source-to-sea action.
The strategy builds upon Strategy 2017–2020 as well as key messages collectively developed in various S2S Platform publications. Input to the strategy has been collected through online surveys, individual consultations, discussions with the Steering Committee and a dedicated dialogue during the 2020 Partners Meeting.