Building urban resilience through strategic and environmental planning from source to sea
This policy brief explores barriers that local authorities face when addressing multiple challenges through activities such as urban planning. It also examines the opportunities and benefits that the application of source-to-sea perspectives or the use of tools such as the source-to-sea approach have for building urban resilience.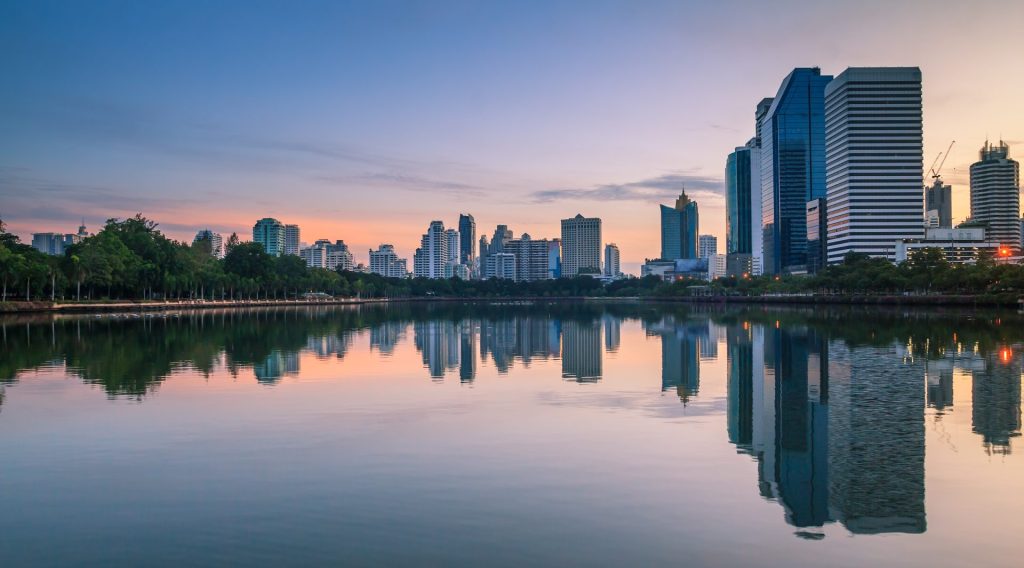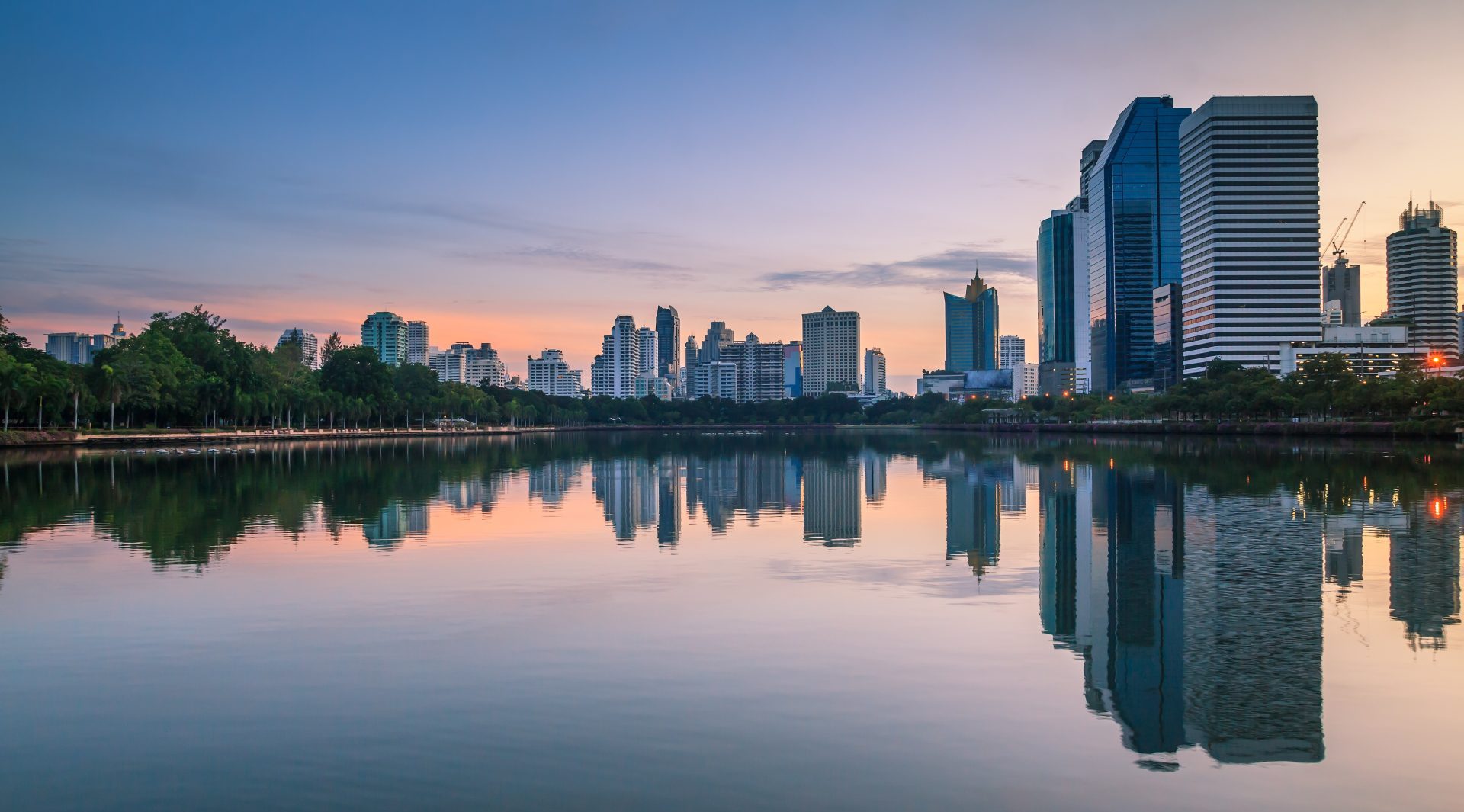 The source-to-sea approach can enhance urban resilience by addressing environmental, social, and economic challenges that require engagement from upstream and downstream actors and multiple sectors. This approach provides a structured method for understanding the connections between these challenges, identifying all relevant stakeholders, and linking them to other issues faced by the local authority. Incorporating this perspective in urban planning can improve resilience to source-to-sea challenges.
Design and accountability for source-to-sea action on plastic
Building on experience from other recent source-to-sea projects, the Design and Accountability for Source-to-Sea Action on Plastic project promotes a holistic approach to addressing the problem of plastics polluting our waterways and oceans.
Learn more about the project