Building urban resilience through strategic and environmental planning from source to sea
This policy brief examines the opportunities and benefits that the application of source-to-sea perspectives or the use of tools such as the source-to-sea approach have for building urban resilience. It also provides suggestions on how to overcome the barriers that local authorities face when addressing multiple challenges through activities such as urban planning.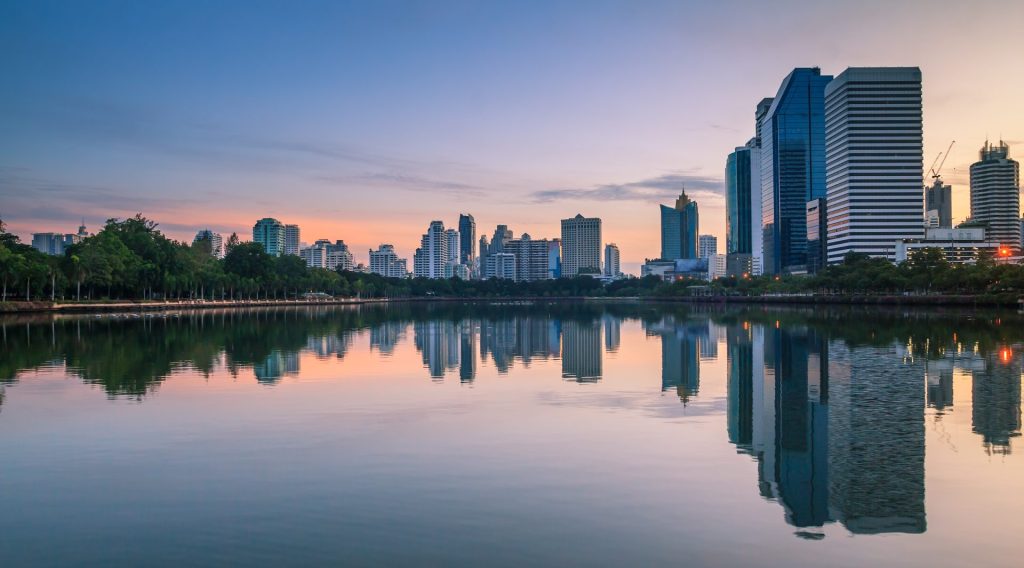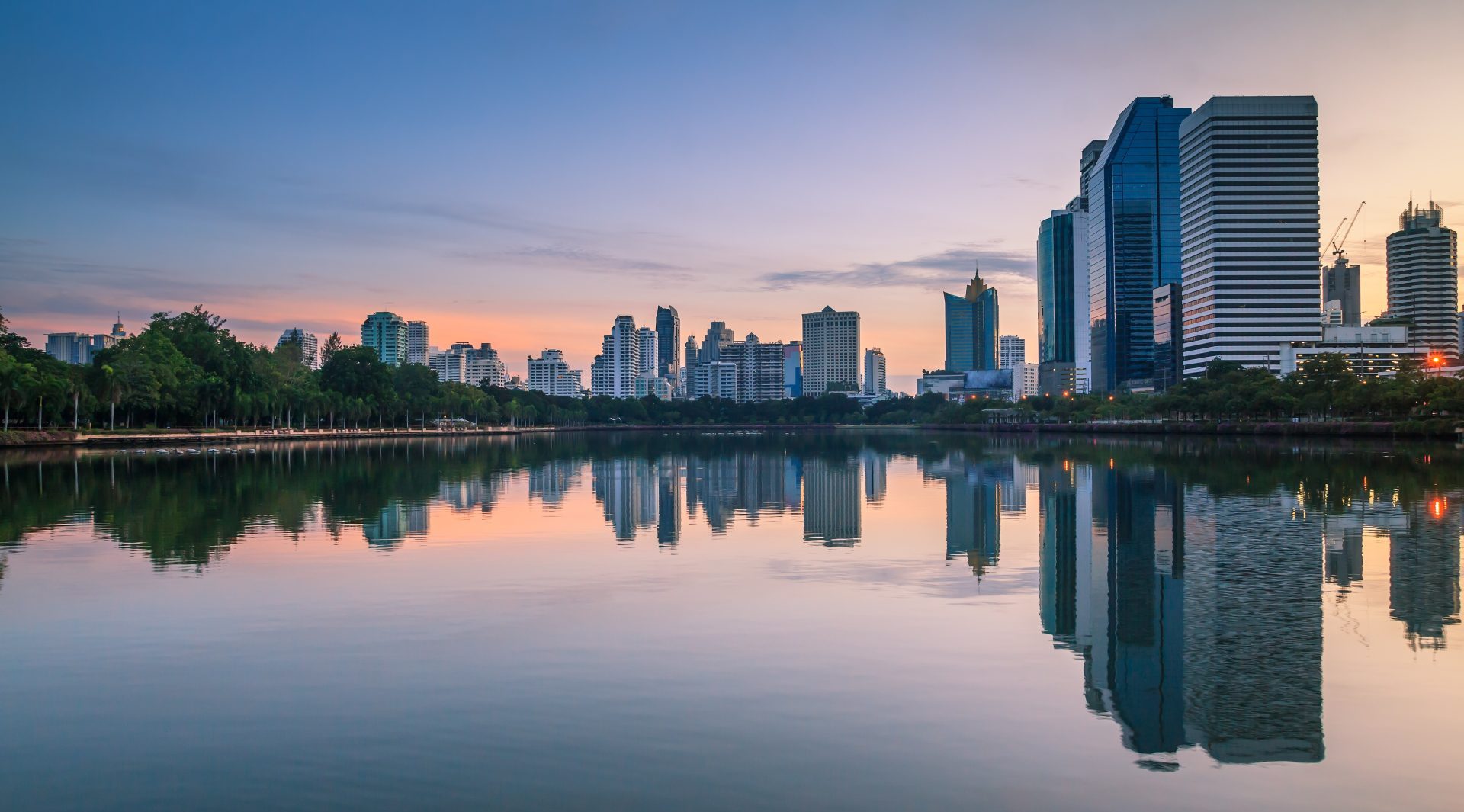 Urban areas face challenges from rapid increases in urban population, pressure on infrastructure and services, land-use change, and the impacts from climate change. Local authorities are called upon to respond to these challenges through a wide range of tools such as planning. Many challenges have sources outside of local authority boundaries and require coordination with other institutions and stakeholders to resolve, including those with significant upstream–downstream linkages.
The inclusion of source-to-sea perspectives in urban and regional planning can help to identify actions that can address challenges that cross jurisdictional, geographical, and sectoral boundaries. By improving coordination across the source to sea continuum, multiple benefits can accrue. This can lead to financial benefits over the long term.
The source-to-sea approach is a promising tool for preparing coherent plans of action that can improve coordinated implementation of environmental or strategic plans.
Design and accountability for source-to-sea action on plastic
Building on experience from other recent source-to-sea projects, the Design and Accountability for Source-to-Sea Action on Plastic project promotes a holistic approach to addressing the problem of plastics polluting our waterways and oceans.
Learn more about the project