Climate, Ocean, and Security: Response to ocean-driven security challenges
Report from a workshop held by Stockholm Climate Security Hub held in November 2020.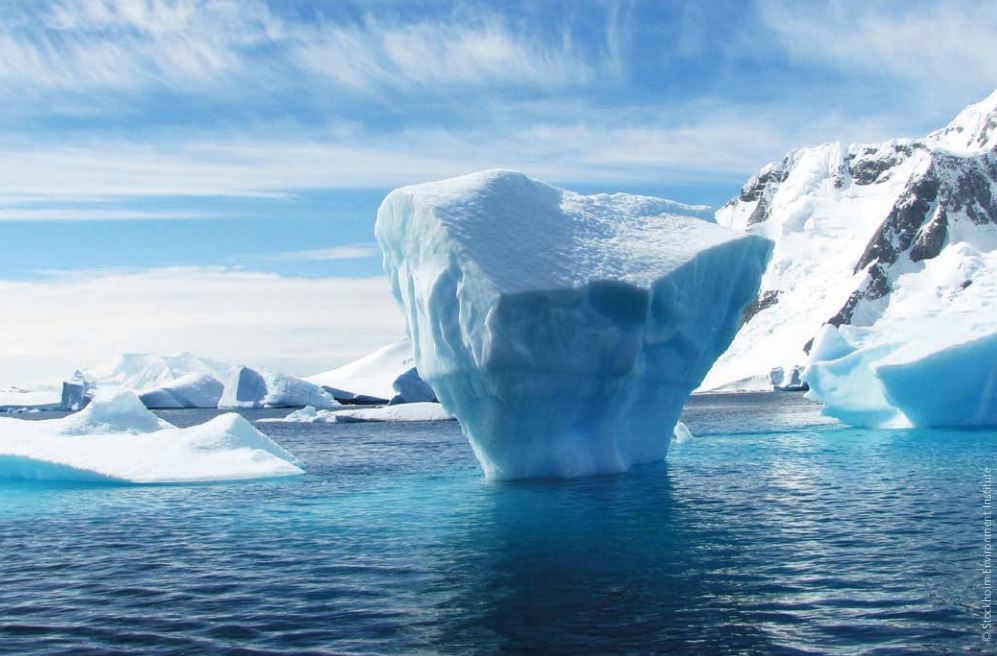 This workshop report was authored in November 2020 by Karina Barquet, Ylva Rylander (SEI), and Mats Eriksson (SIWI), with contributions from Susa Niiranen (SRC) and Vane Aminga (SIPRI).
The aim of the workshop was to bring forward existing evidence, flag knowledge gaps, and discuss adaptation and mitigation strategies that different countries and regions are putting in place to deal with the challenges posed by climate-induced security in and by the ocean.