Land acquisitions: How will they impact transboundary waters?
This exploratory report investigates how the current surge in land acquisitions and investments by foreign countries, sovereign wealth funds and private corporations, as well as domestic investors, will affect transboundary water management, an area where current knowledge is sparse.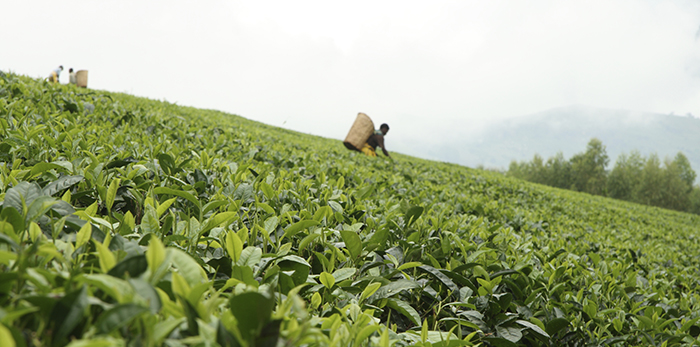 International land investments in Africa, Latin America and parts of Southeast Asia for the production of food and biofuel is a trend that has increased in recent years, not least after the food price crisis 2007-2008.
The majority of land deals tend to be made in places with low land lease prices, weak legislation, inexpensive labour and relative abundance of land and water and very few include regulations or agreements for water used on the acquired territories.
With many of the largest land leasing countries located on the transboundary water basins, shared waters will be affected with unknown implications for regional relations. Two case illustrations in the Nile and Niger basin regions are presented to explore how land acquisitions have affected global, regional, national and local actors in those areas and point out key questions that require more research.
Eastern and Southern Africa, West and Central Africa
Lessons learnt
Land investment is a water investment. Water is often presumed to be included without explicitly being mentioned in land lease agreements.
Regional Economic Communities (RECs), River Basin Organizations (RBOs) and regional organizations have little or no role in the land acquisitions on record to date.
The type of water used for the land investments determines its effect on transboundary water management
Water that is being used for irrigation in land leased by foreign parties does not feature in the transboundary discussions in many, if not all, shared basins.
Water needs should be put into the land acquisition contracts in order to clarify the water requirements of the investors' projects and to regulate their water use.
Sustainable water use should be acknowledged explicitly in the international standards for responsible agro-business investments.
Citation
Jägerskog, A., Cascão, A., Hårsmar, M. and Kim, K. (2012). Land Acquisitions: How will they Impact Transboundary Waters? Report Nr 30. SIWI, Stockholm.